What started as a simple goal of trying to help coaches coach in 2011, Coaches Insider has built a content library of over 4,000 videos featuring hundreds of different high level coaches in 9 different sports. The Coaches Insider is for coaches who want to see new, topical and helpful content consistently on an organized and dependable online platform.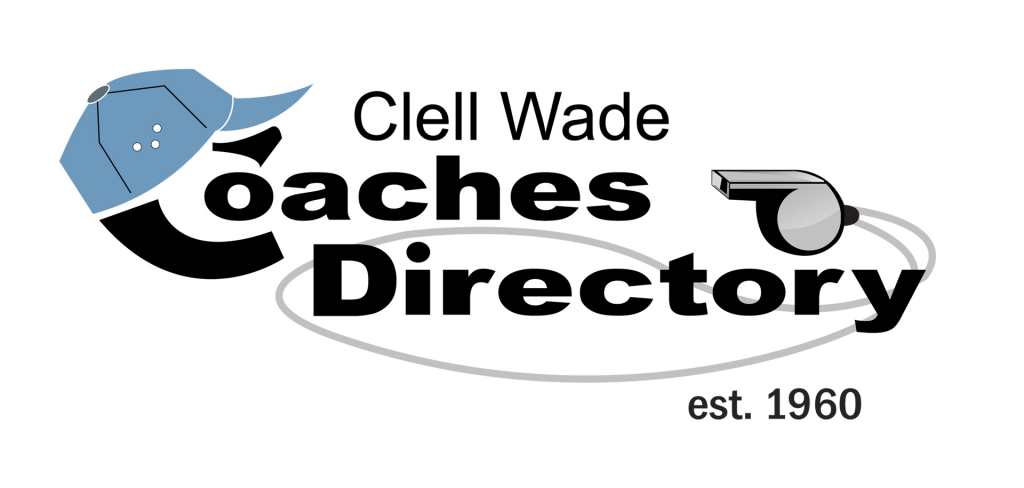 Who are we?
The Coaches Insider is a dedicated group of coaches, athletes, parents, and fans that want to help coaches learn, prepare, and excel at their level with their teams. Our staff of videographers, research analysts, developers and designers come from all walks of life and all different sports but at the core we believe coaching education is paramount to the growth of school-based sports in America.
How did we get started?
The coaches insider was an idea brought to life by the Clell Wade Coaches Directory, which has been servicing and connecting the interscholastic coaching community since 1960. They saw an obvious need for a group to provide quality digital content, consistently to the interscholastic sport audience. Their reasoning was that giving accomplished coaches the ability to share their ideas and discoveries will build a better foundation for interscholastic sports as a whole.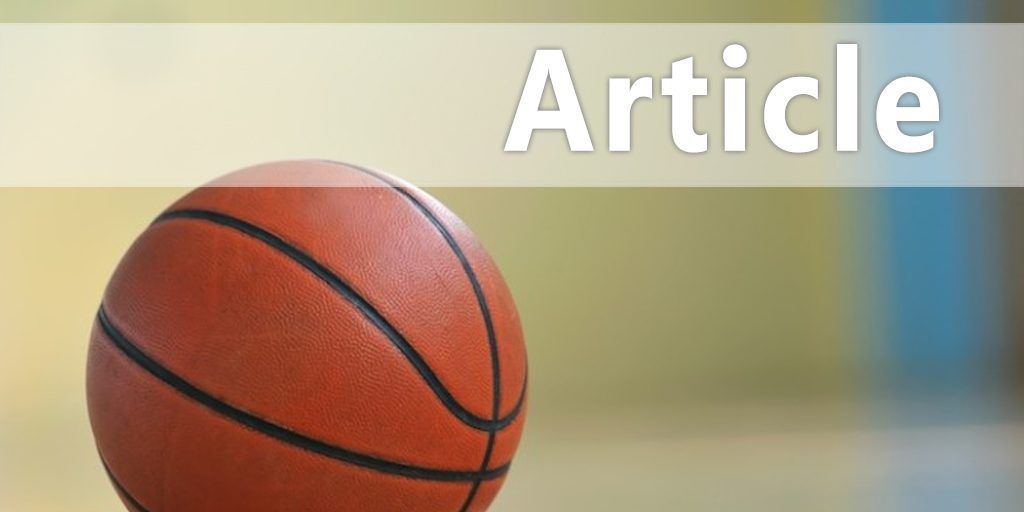 What do we want to do?

The only way to consistently be able to produce and distribute quality digital content on a consistent basis is to get in the trenches with the coaches and that is exactly what we do. Whether it's a state association's coaching conference, a universities practice, or even an interview on the way to a game we find ways to expose the teaching moments that can help coaches bring the best experience possible to their teams and athletes.