Stream 275+ Lacrosse Clinic
Sessions On-Demand

YearlyIMLCA BundleMonthly$14.99 / Month$149 / YearPrices VaryIn Proud Partnership with the
Intercollegiate Men's Lacrosse Coaches Association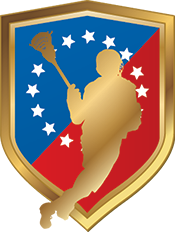 Prices Vary
Get More Info
$149 / Year
Purchase Access
$14.99 / Month
Purchase Access



IMLCA Video Library Access Options
Monthly Access
275+ Clinic Videos
12 Months Access
275+ Clinic Videos
12 Months Access
IMLCA Membership
275+ Clinic Videos
Stream These Sessions and More!
With +Plus,
2022 IMLCA Coaches Summit
2021 IMLCA Coaches Summit
On-Campus Drill Series
2020 — 2018 IMLCA Conventions
Michigan Coaches Clinic
Univ. of North Carolina Coaches Clinic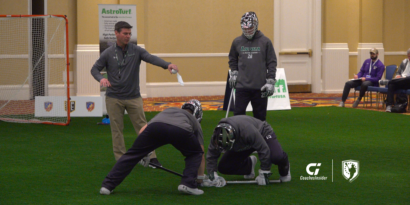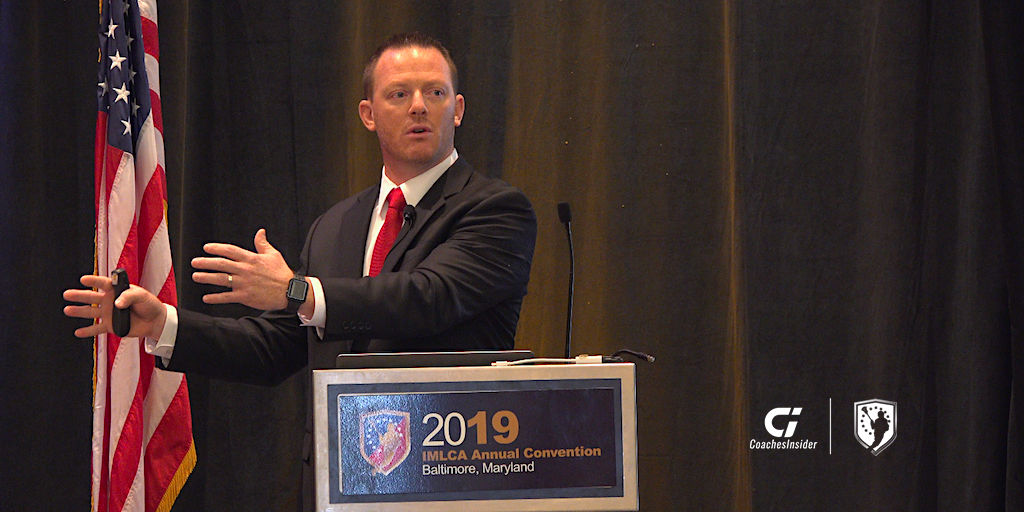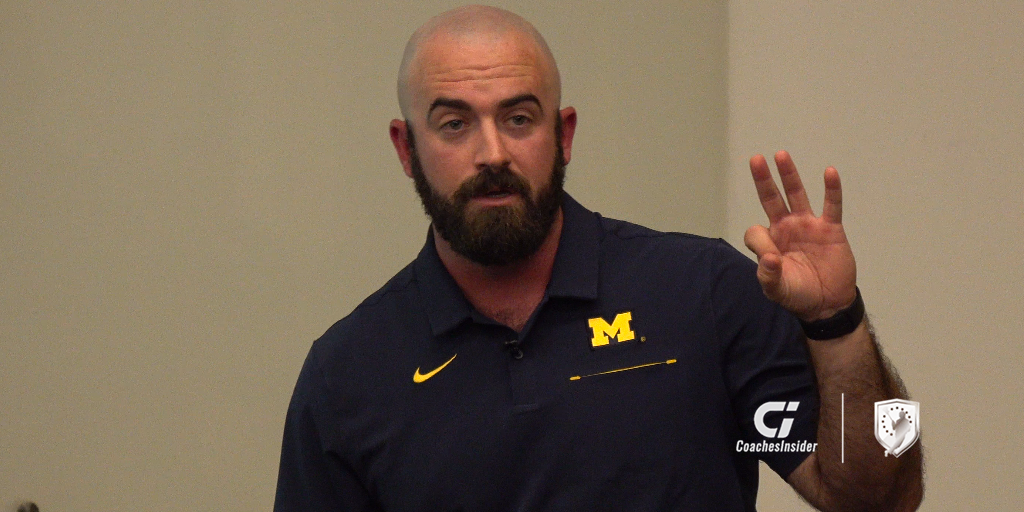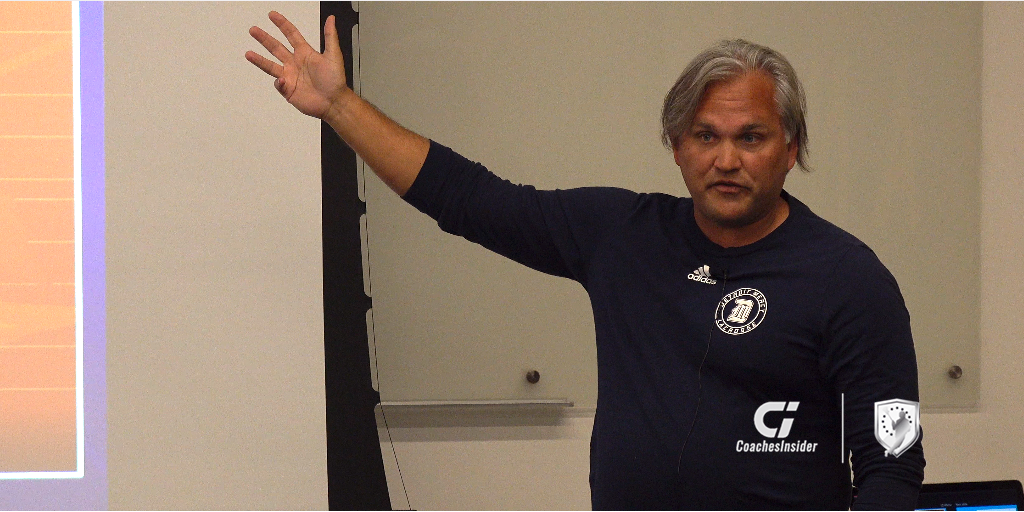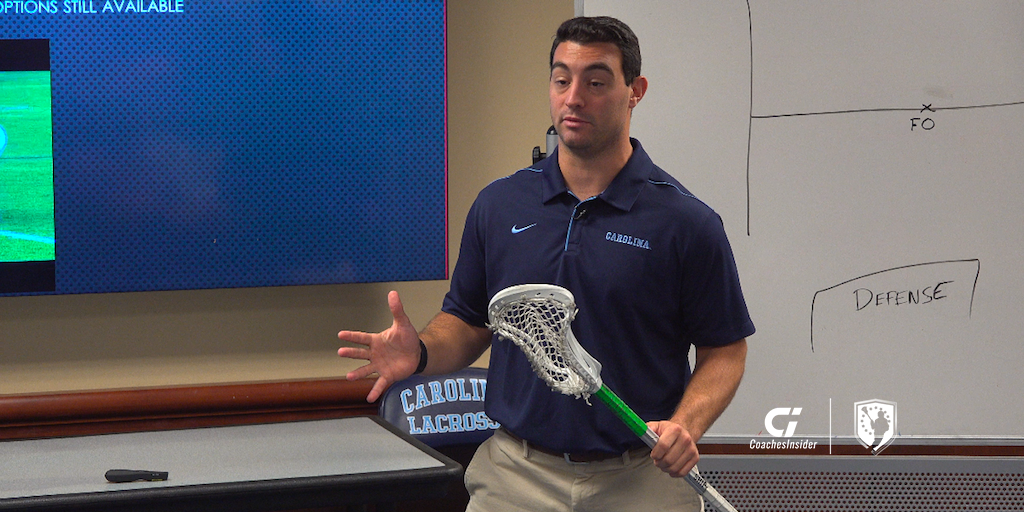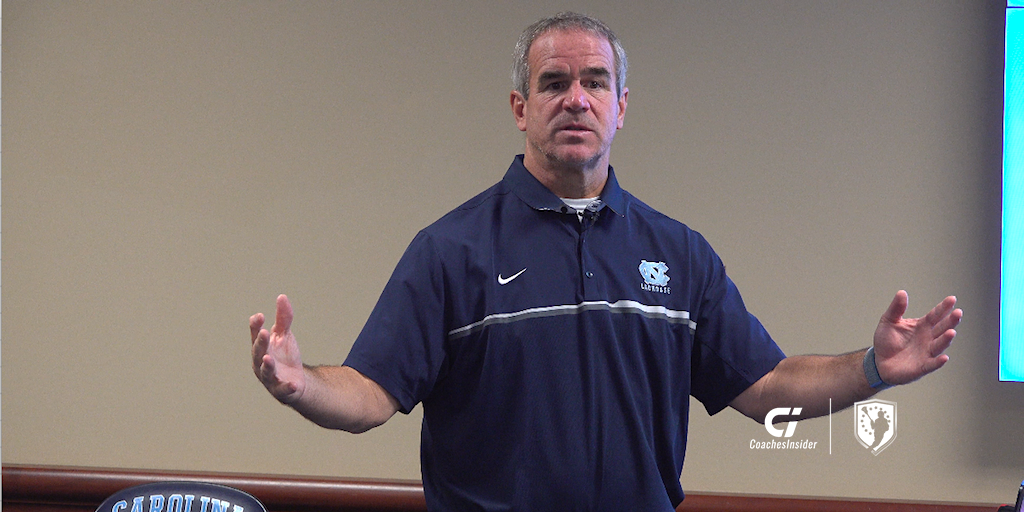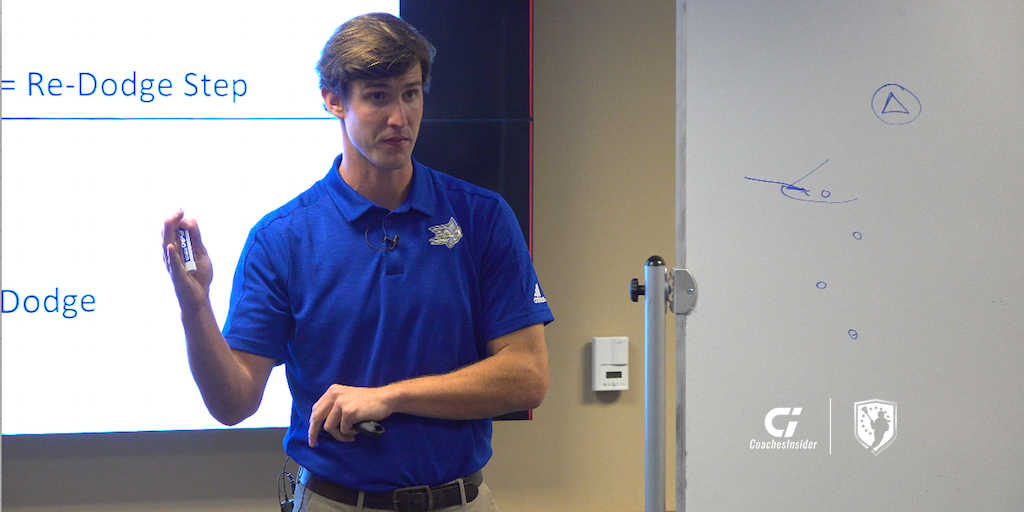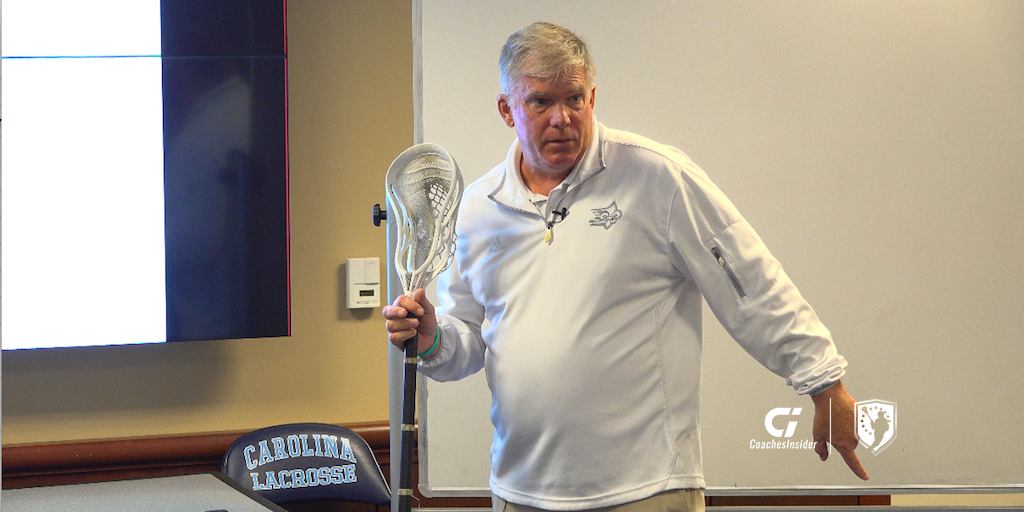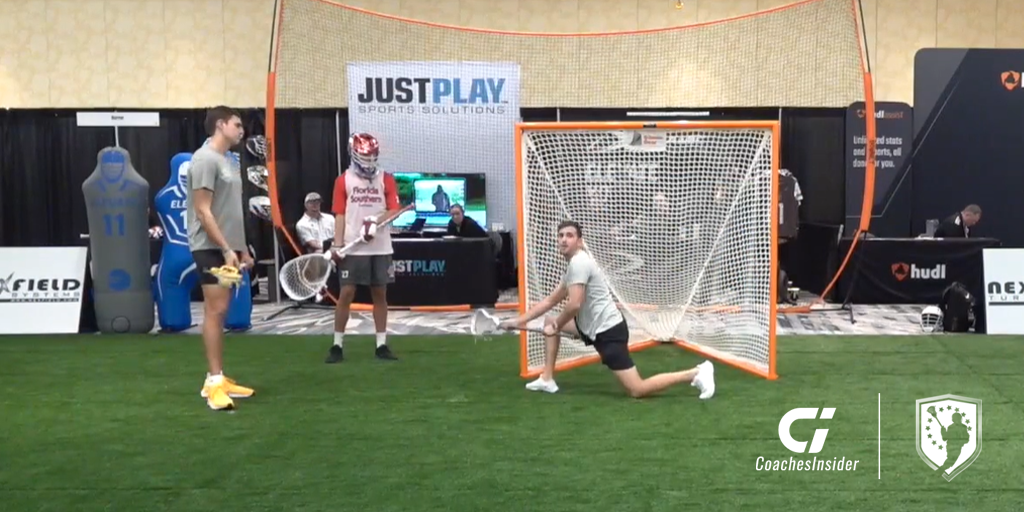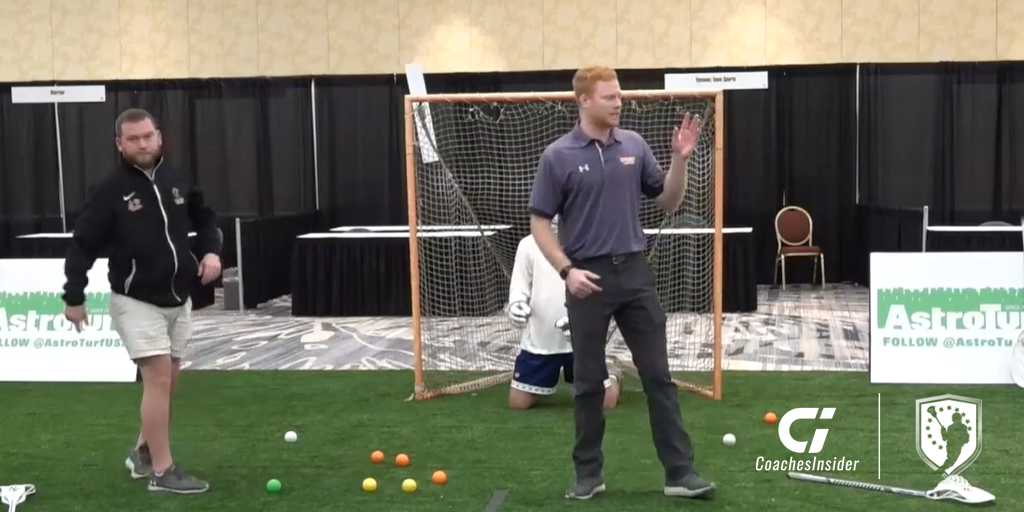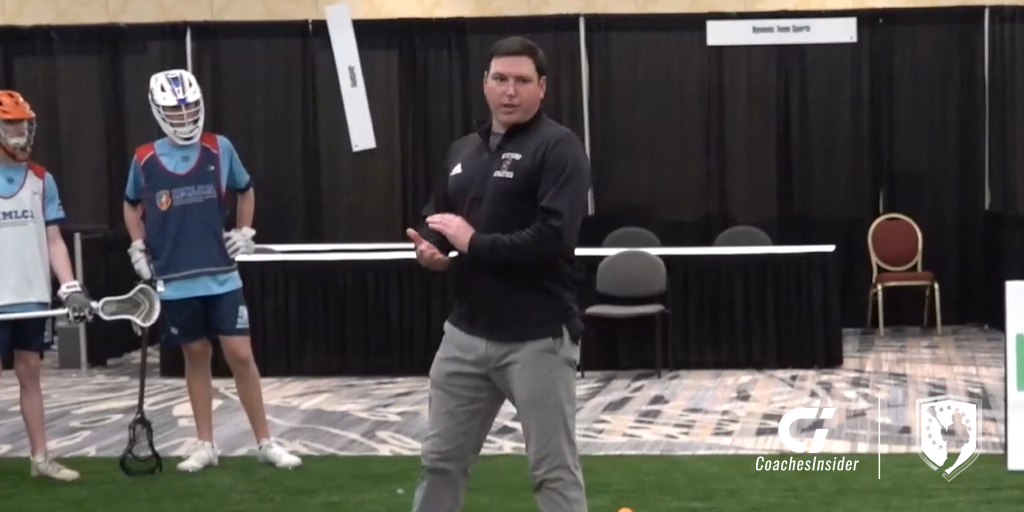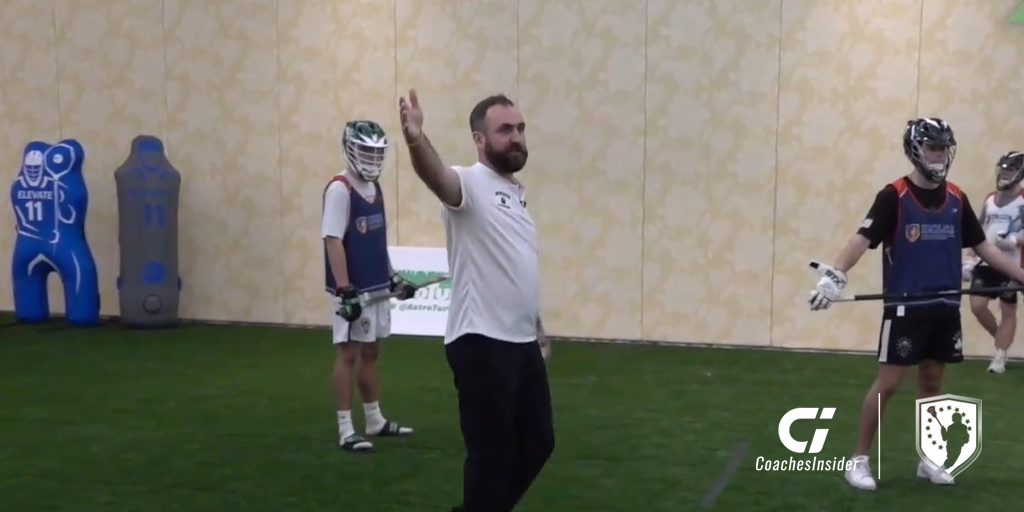 Training Early Offense & Beyond
Bill Mason – Bowdoin CollegeNever Rattled: Developing Mindful Goalies
Ted Bergman – Harvard Univ.Targeting Fundamentals with a 3 Phase Warmup
Kyle Turri – Hobart CollegeEveryday Drills to Develop Defensive Skills
Pat Tuohy – Stevens Institute of Technology
The Other Guys: Wing Play & Face-Off Coordination
Will Corrigan – Harvard Univ.Face-Off Drills to Enhance Your Athletes
Casey Dowd – Colby CollegeSmall Sided Drills for 6v6 Success
Ryan Rohde– Denison Univ.Our Singular Captain & 2 Drills That Get Us To 15 GPG
Brandon Childs – York CollegeAttacking from Behind the Goal Line
Rob Pannell – New York LizardsSmall Group Drills to Build the Complete Defender
Dan Cocchi – Rutgers Univ.The Art of Losing a Faceoff
Steve Vaikness – Loyola Univ. MarylandWhiteboard Breakout Session (Defense)
Dan Sheehan – Le Moyne CollegeSkeleton Clearing Drill
Kevin Conry – Univ. of MichiganDrills to Develop Faceoff Play
Will Fox – Univ. of North Carolina1-4-1 Offense vs Man or Zone
David Metzbower – Univ. of North CarolinaMidfield Dodging
William Campbell – Limestone CollegeGoalie Mechanics and Drills for Development
J.B. Clarke – Limestone CollegeHow to Play with No Face-Off Man
Chris Harren – Univ. of MichiganDeveloping a Defensive Mindset
Chris Kolon – Univ. of Detroit MercyWing-to-Wing Stick Protection
Justin Turri – Univ. of Michigan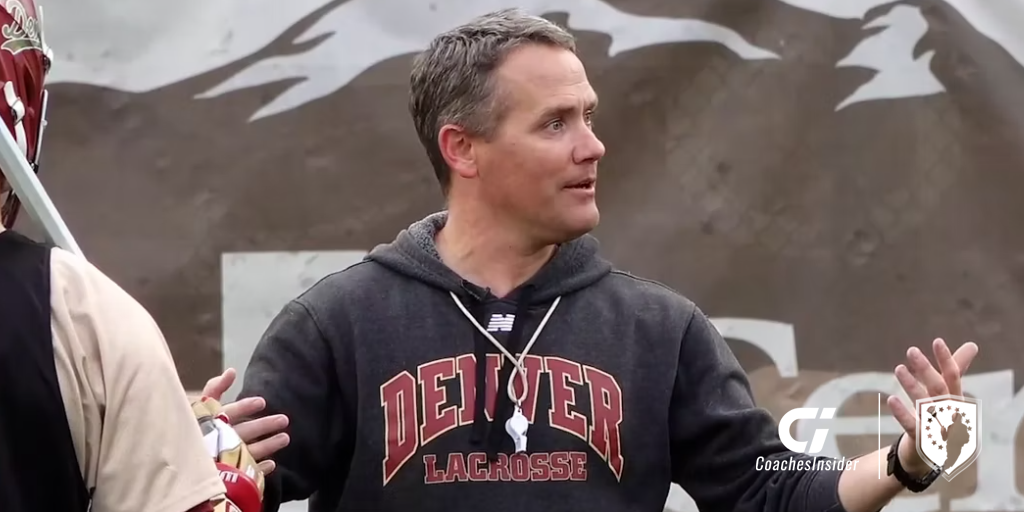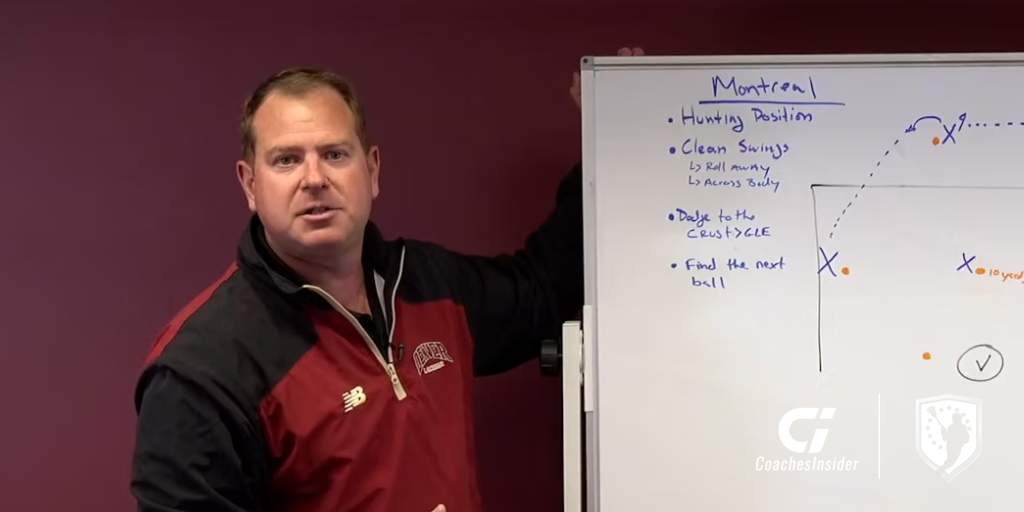 Three-Step Pull, Pass, and Shooting Drill
Marcus Willis – Ohio Northern Univ.4v3 Bottom Defensive Drill
John Gallant – Univ. of DenverFull-Field Broken Clearing Drill
Ryan Sullivan – Univ. of TampaMontreal Stickwork Drill
Matt Brown – Univ. of DenverView All These Events and More >>>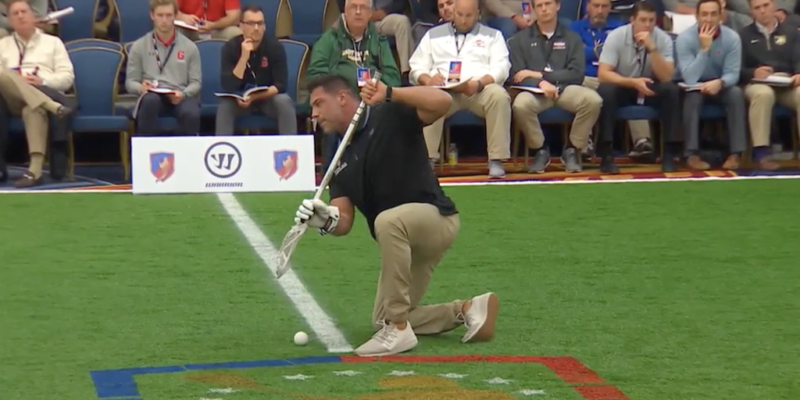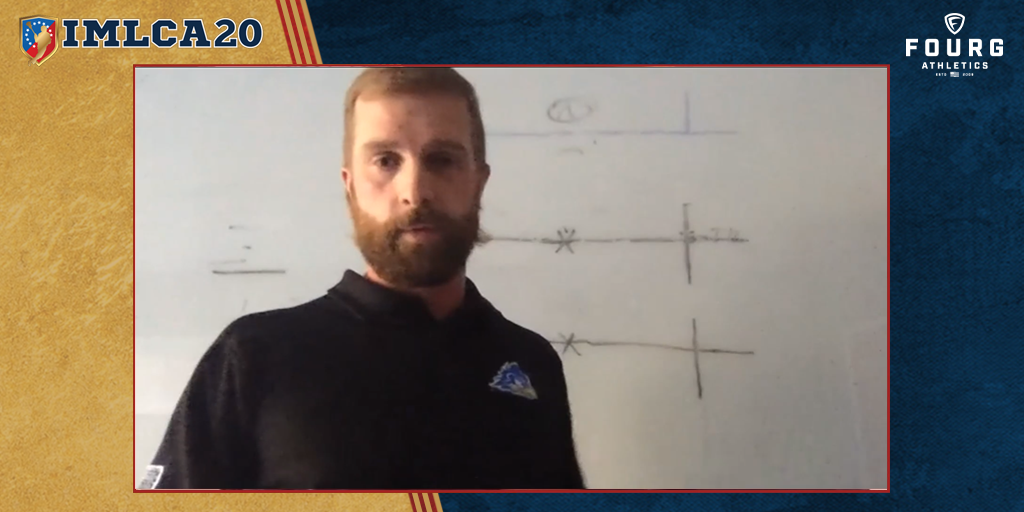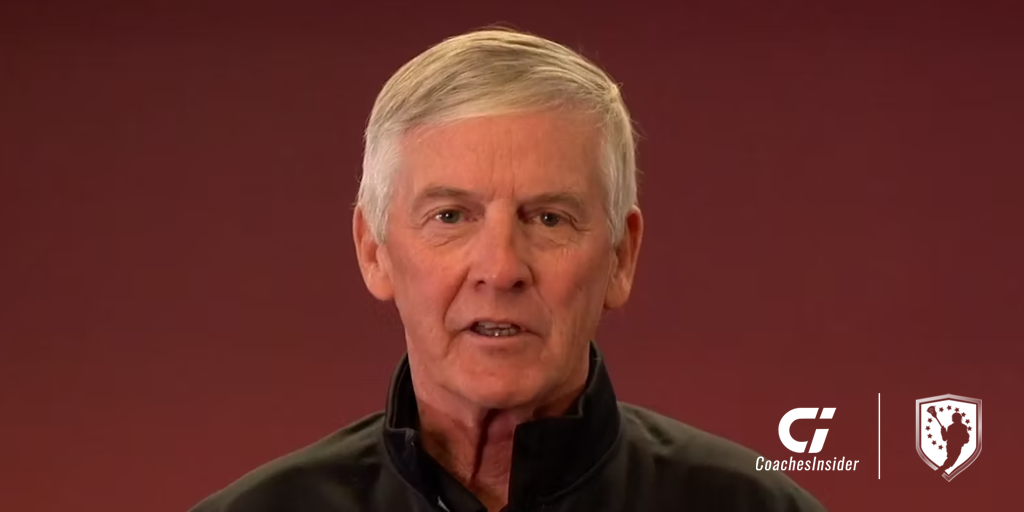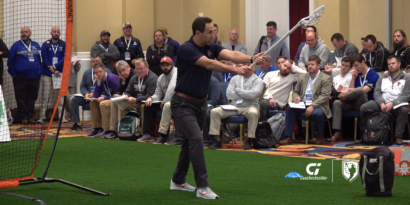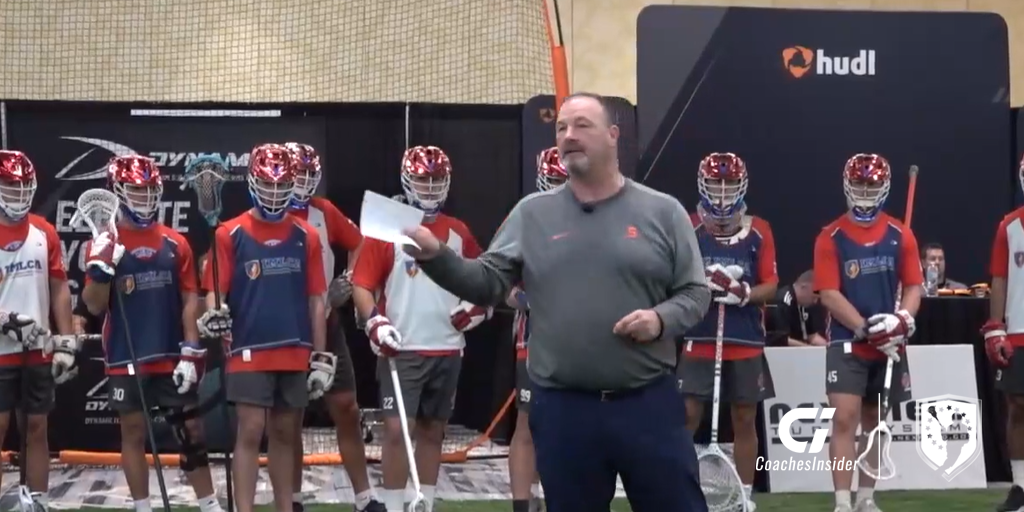 Coaching Clinics On-Demand
2022 IMLCA Coaches Summit2019 IMLCA Convention2018 IMLCA Convention2020 IMLCA Virtual Convention2021 IMLCA Coaches SummitOn-Campus Drill Series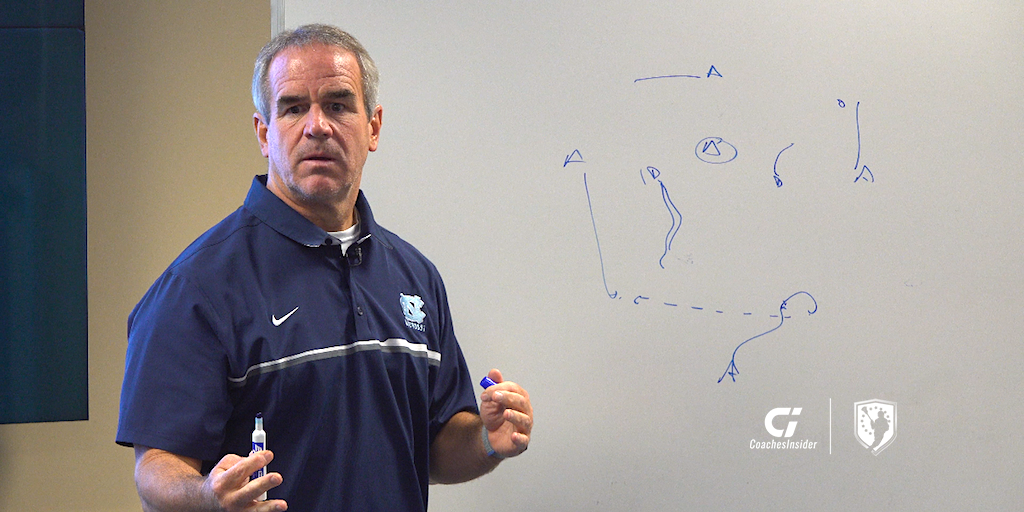 Michigan Coaches ClinicUNC Coaches Clinic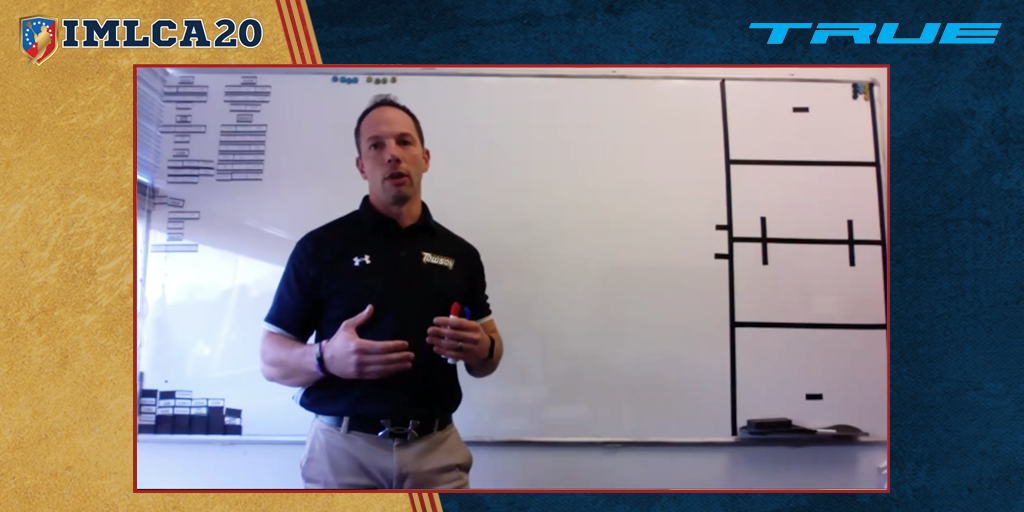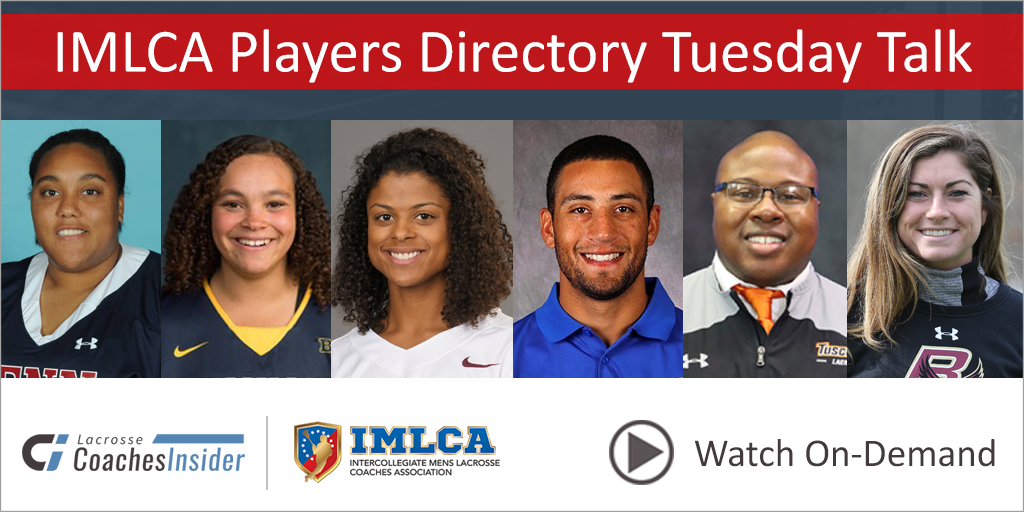 Whiteboard WednesdaysTuesday Talks
View All Sessions From These Events and More! >>>

IMLCA Video Library Access Options
Purchase Access
$14.99 / Month

Monthly Access
275+ Clinic Videos
$149 / Year
Purchase Access

12 Months Access
275+ Clinic Videos
Prices Vary
Get More Info

12 Months Access
IMLCA Membership
275+ Clinic Videos

Stream These Sessions and More!
With +Plus,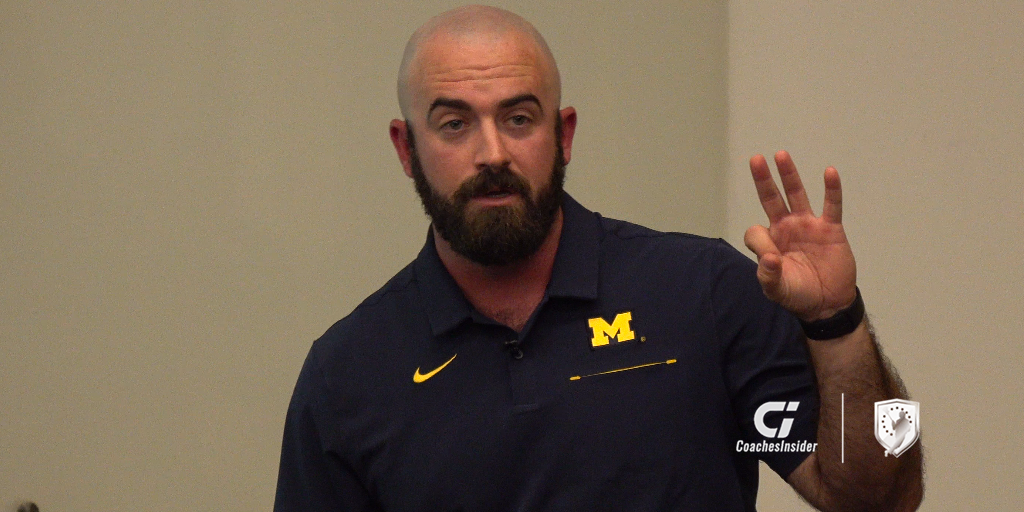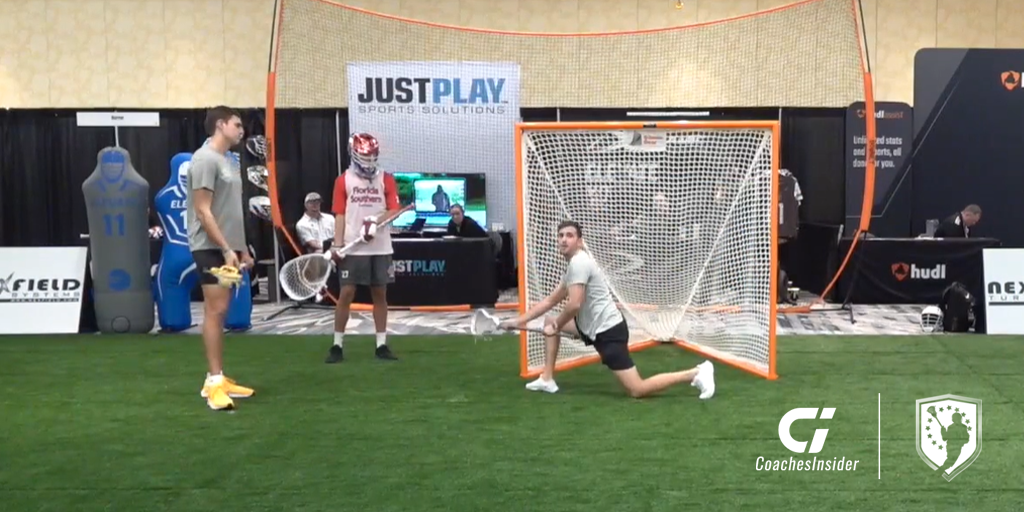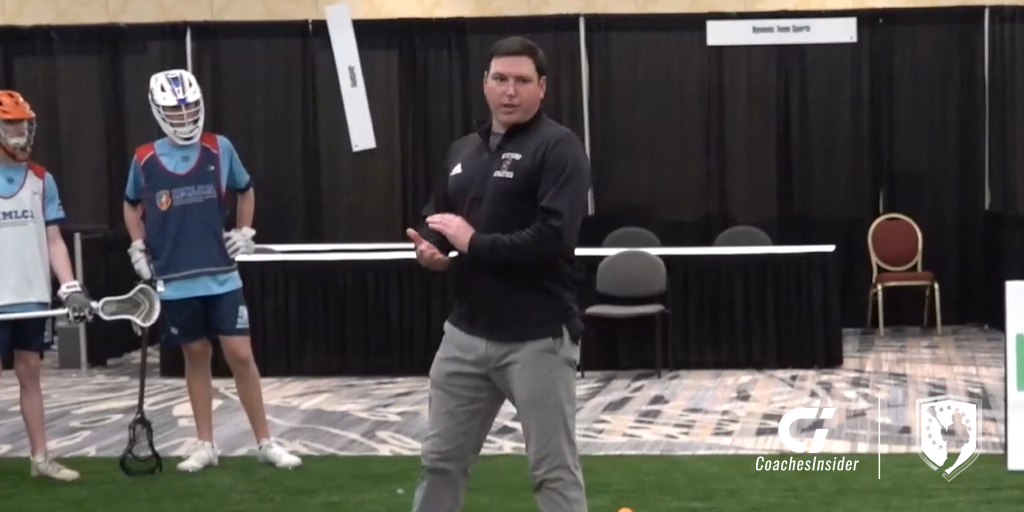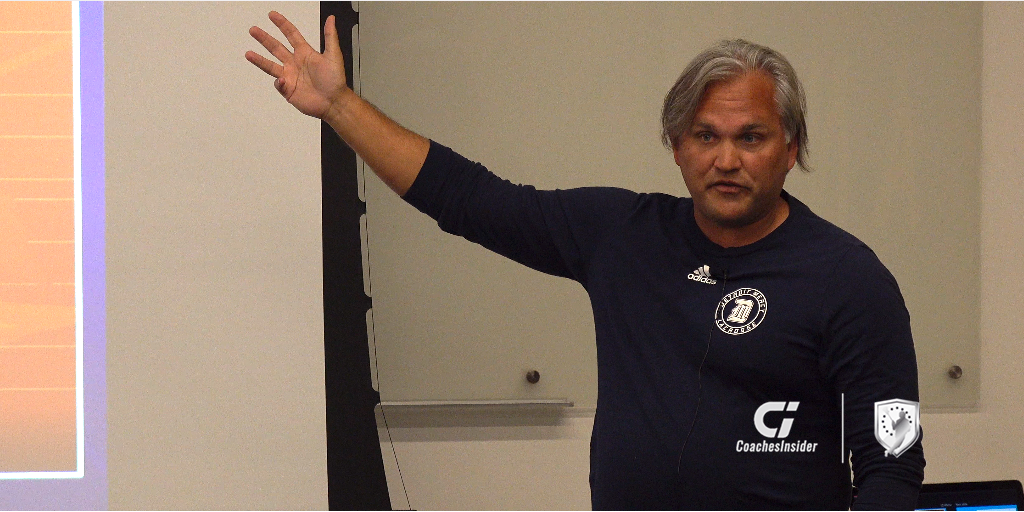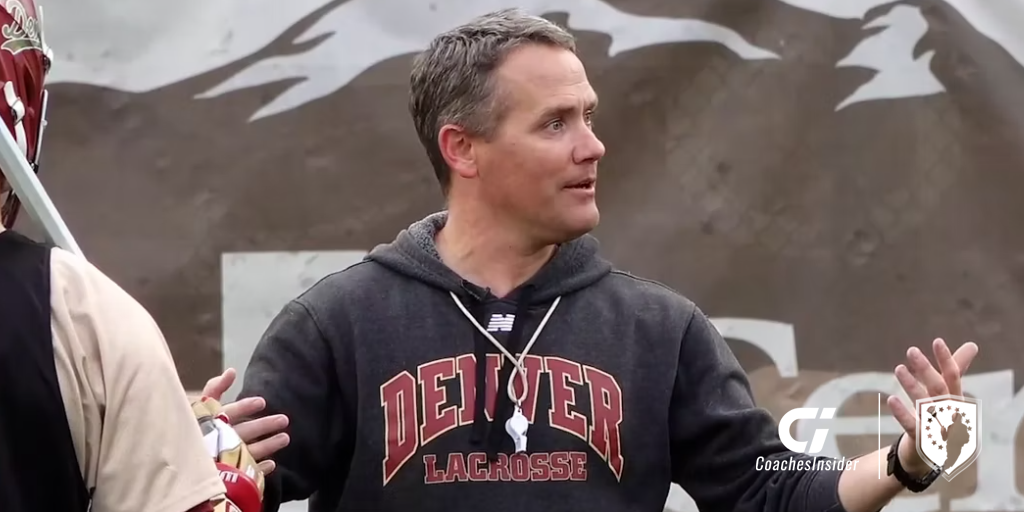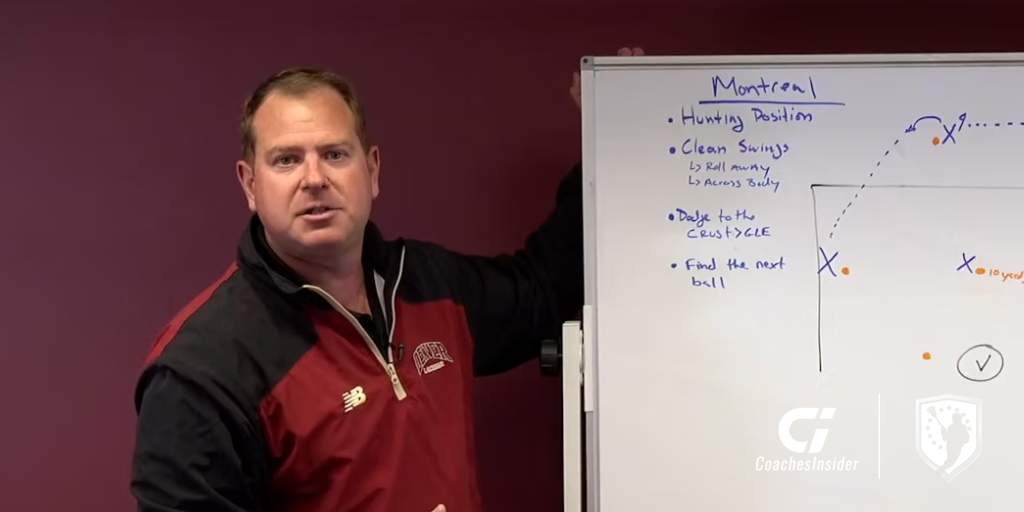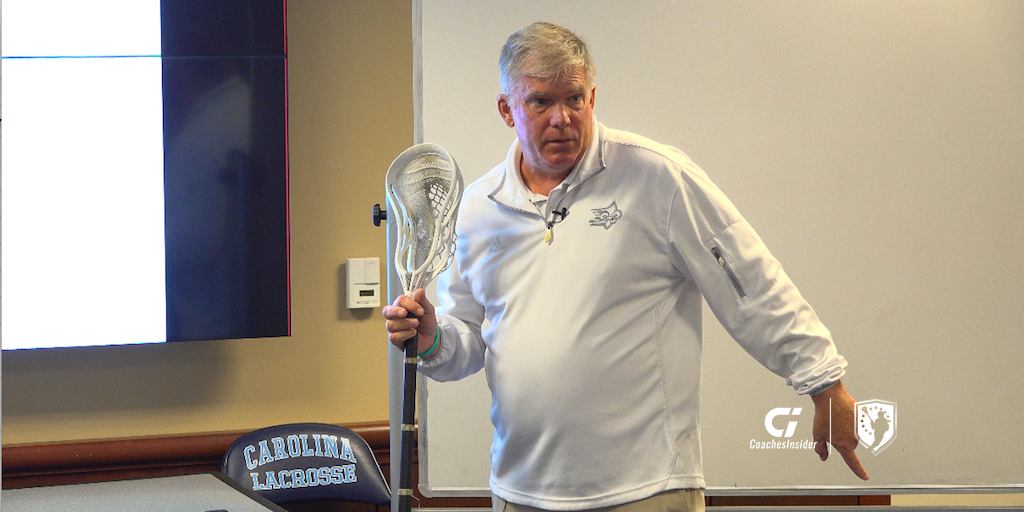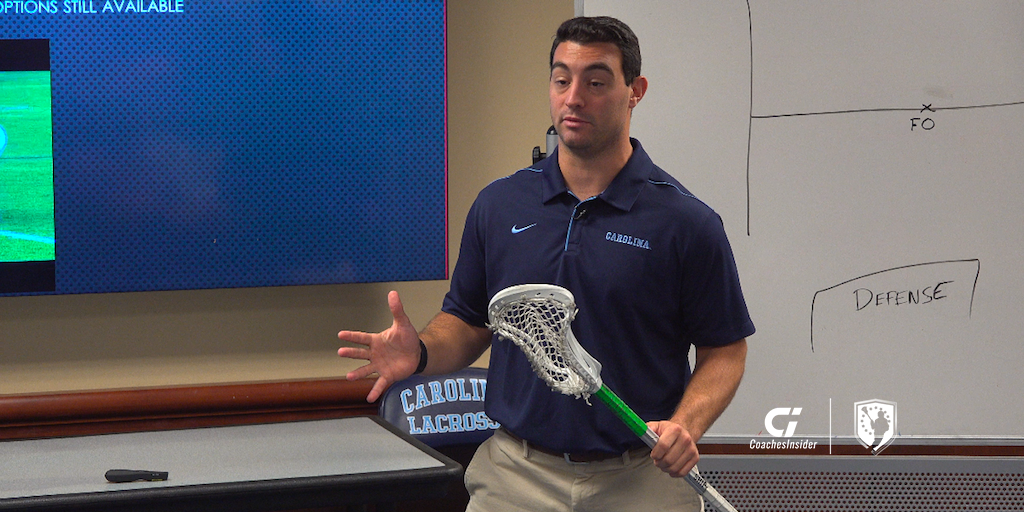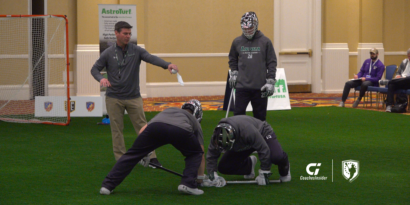 On-Campus Drill Series
2021 IMLCA Coaches Summit
2022 IMLCA Coaches Summit
2020 – 2018 IMLCA Conventions
Michigan Coaches Clinic
Univ. of North Carolia Coaches Clinic
View All Sessions From These Events and More! >>>
Choose Your Access Plan
Prices VaryIMLCA BundleGet More Info

12-Month Access$149 / YearPurchase AccessMonthly Access$14.99 / MonthPurchase Access



Choose Your Access Plan
YearlyIMLCA BundleMonthly$14.99 / Month$149 / YearPrices Vary