Stream 500+ Baseball Clinic
Sessions On-Demand

YearlyStaff PassMonthlySingle Coach
$9.95 / MonthSingle Coach
$99 / YearUp to 5 Coaches
$249 / Year
Access Baseball Coaching Clinics On-Demand
$249 / Year
5 Coach
Staff Pass
Purchase Access
Single Coach
12-Month Access
$99 / Year
Purchase Access
Single Coach
Monthly Access
$9.95 / Month
Purchase Access



Baseball Coaches Insider +Plus Access Options
Stream These Sessions and More!
With +Plus,
2021 Phoenix Baseball Coaches Insider Clinic
2021 Dugout Chatter Summit
2018-2023 Texas High School Baseball Coaches Clinics
ABCA Barnstormers
'23, '22 & '20 ABCA Convention Q&As
'23, '22 & '21 I-70 Baseball Clinics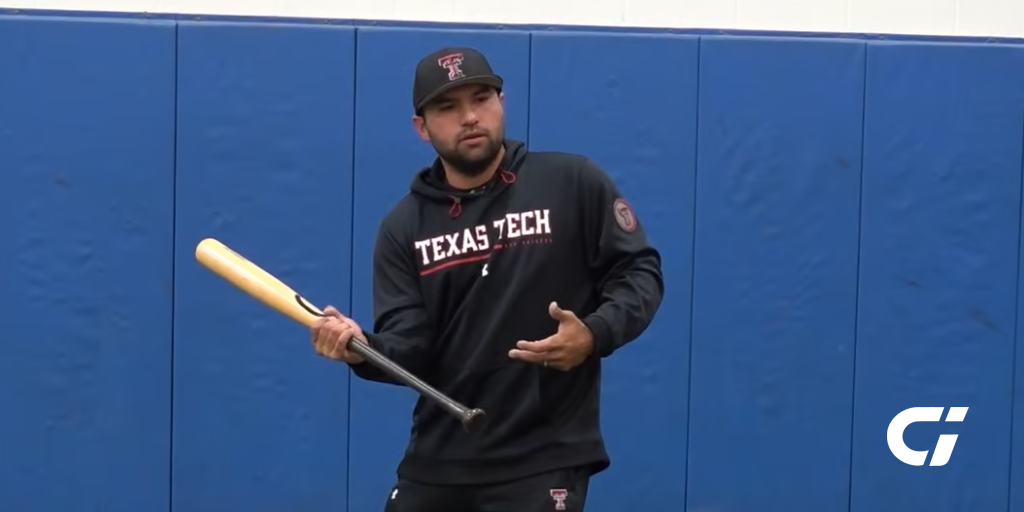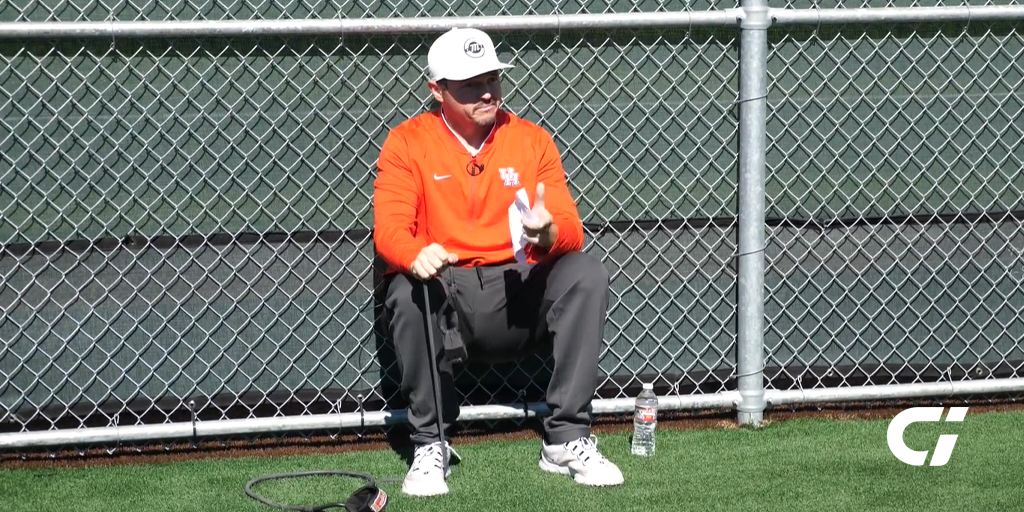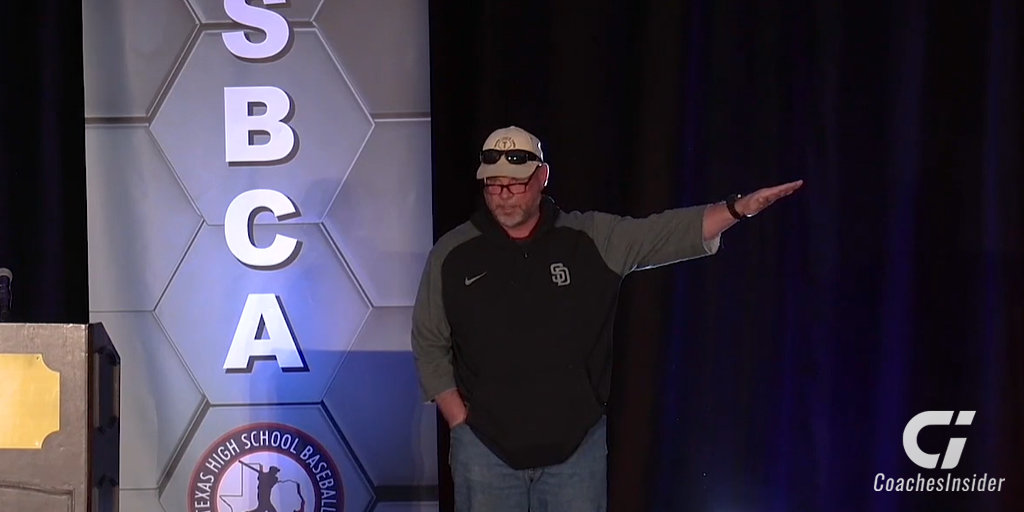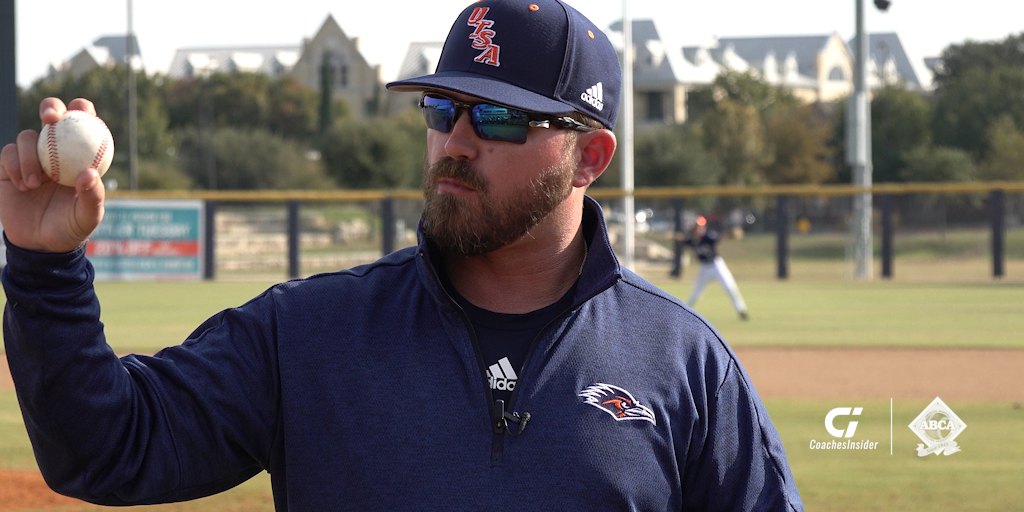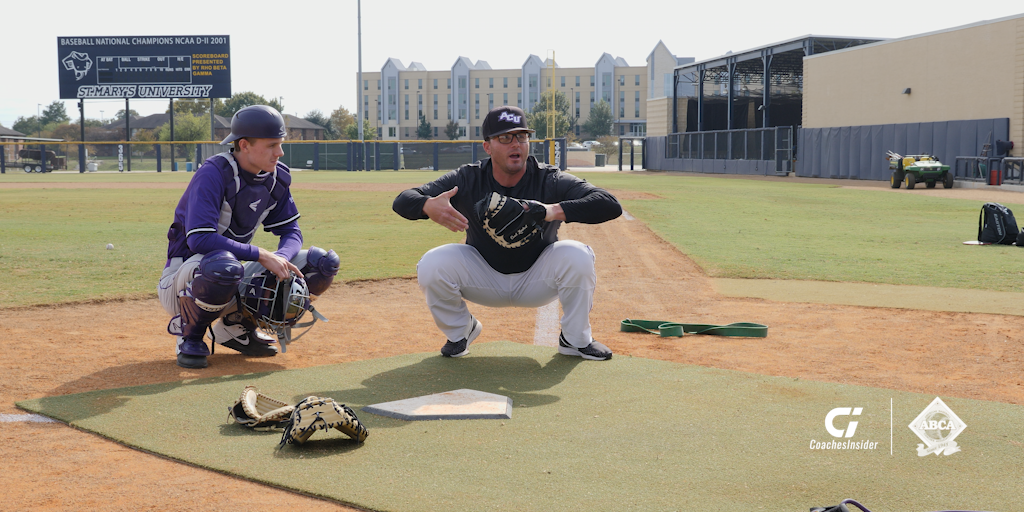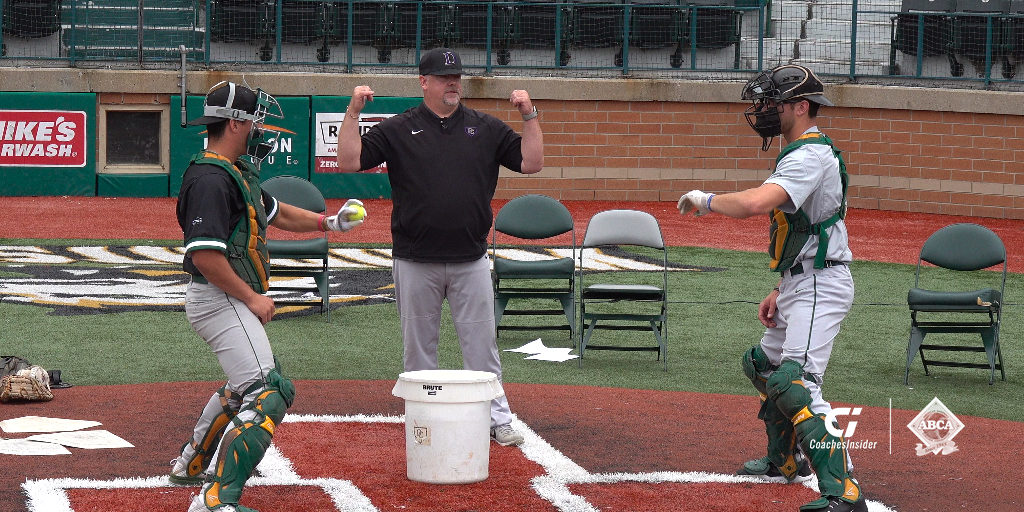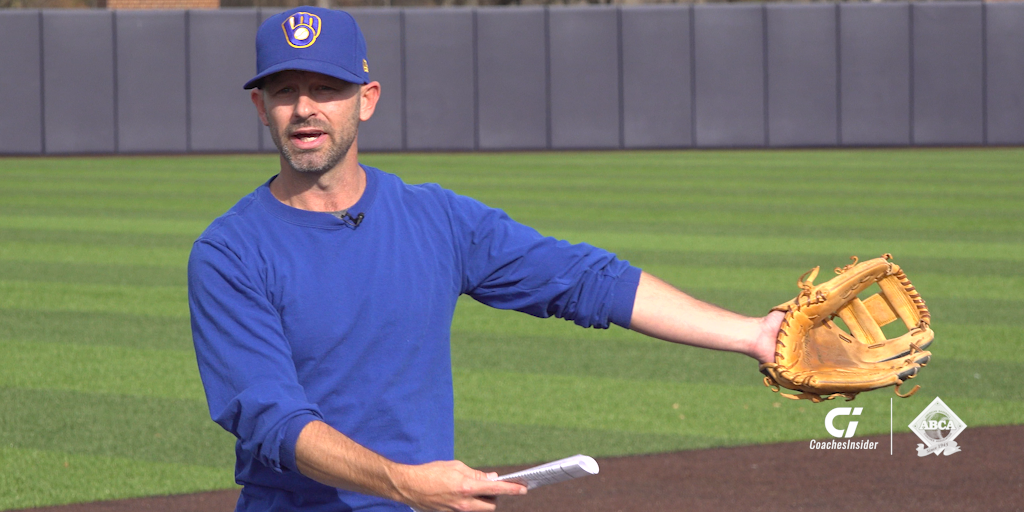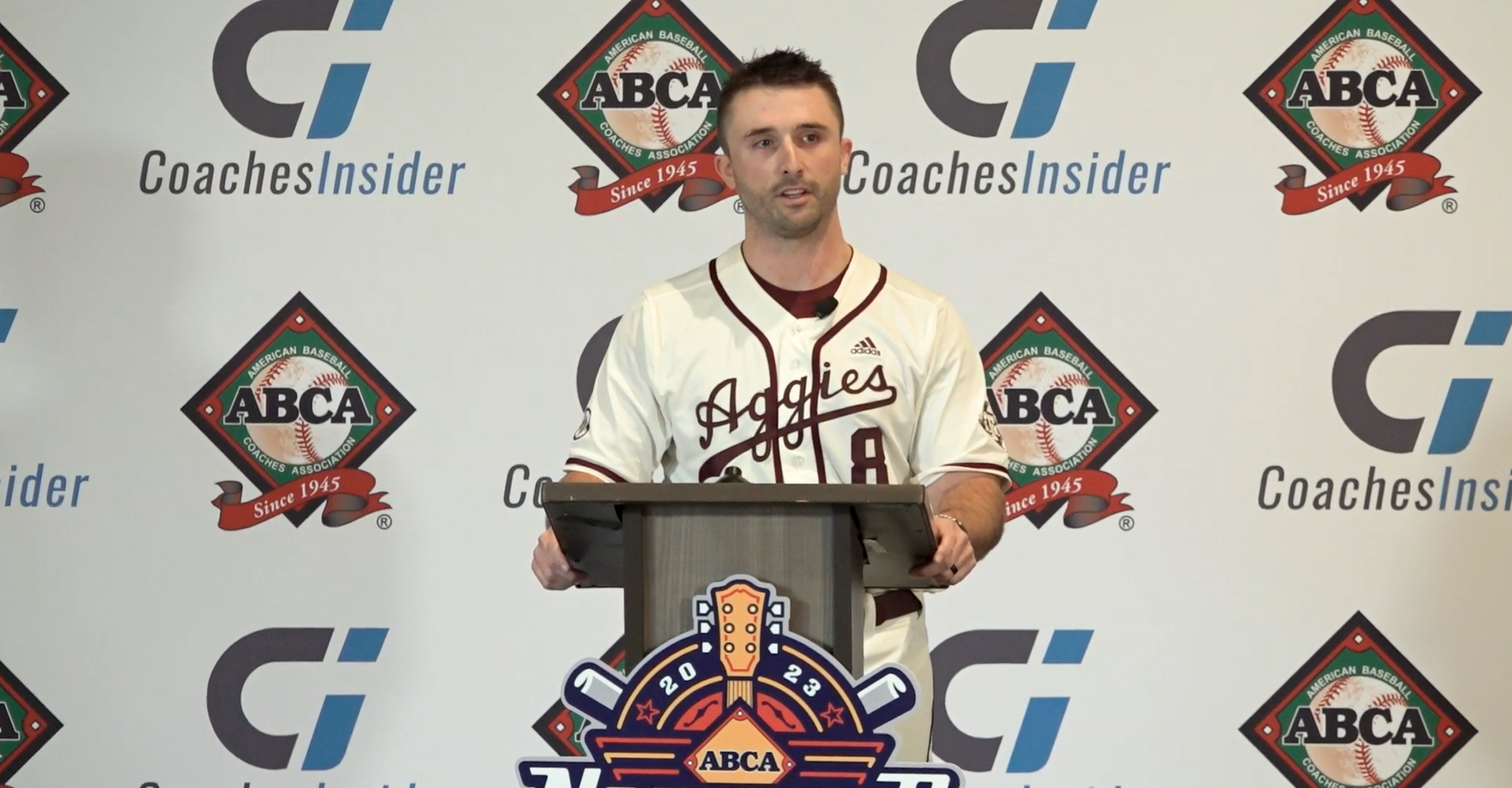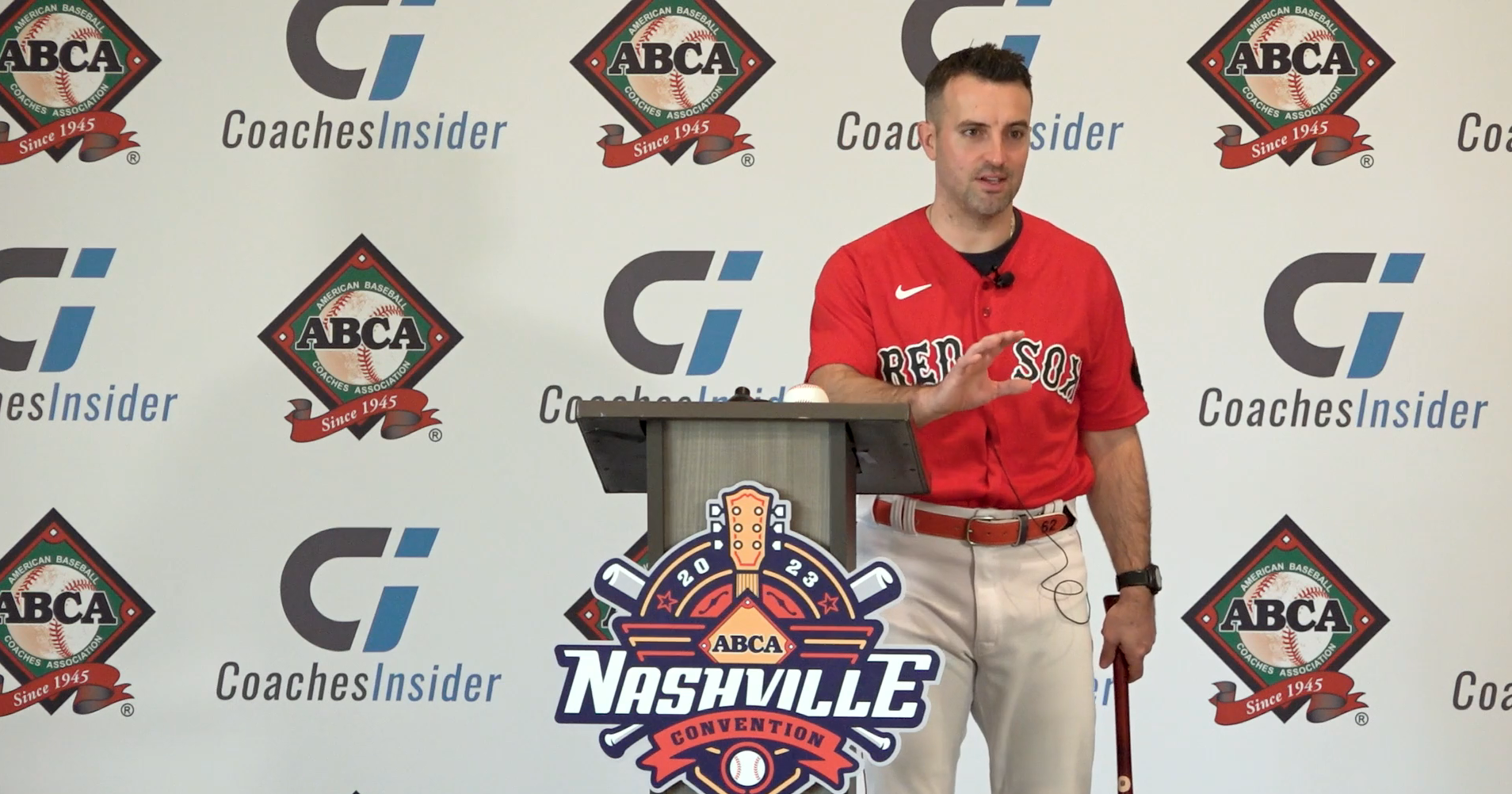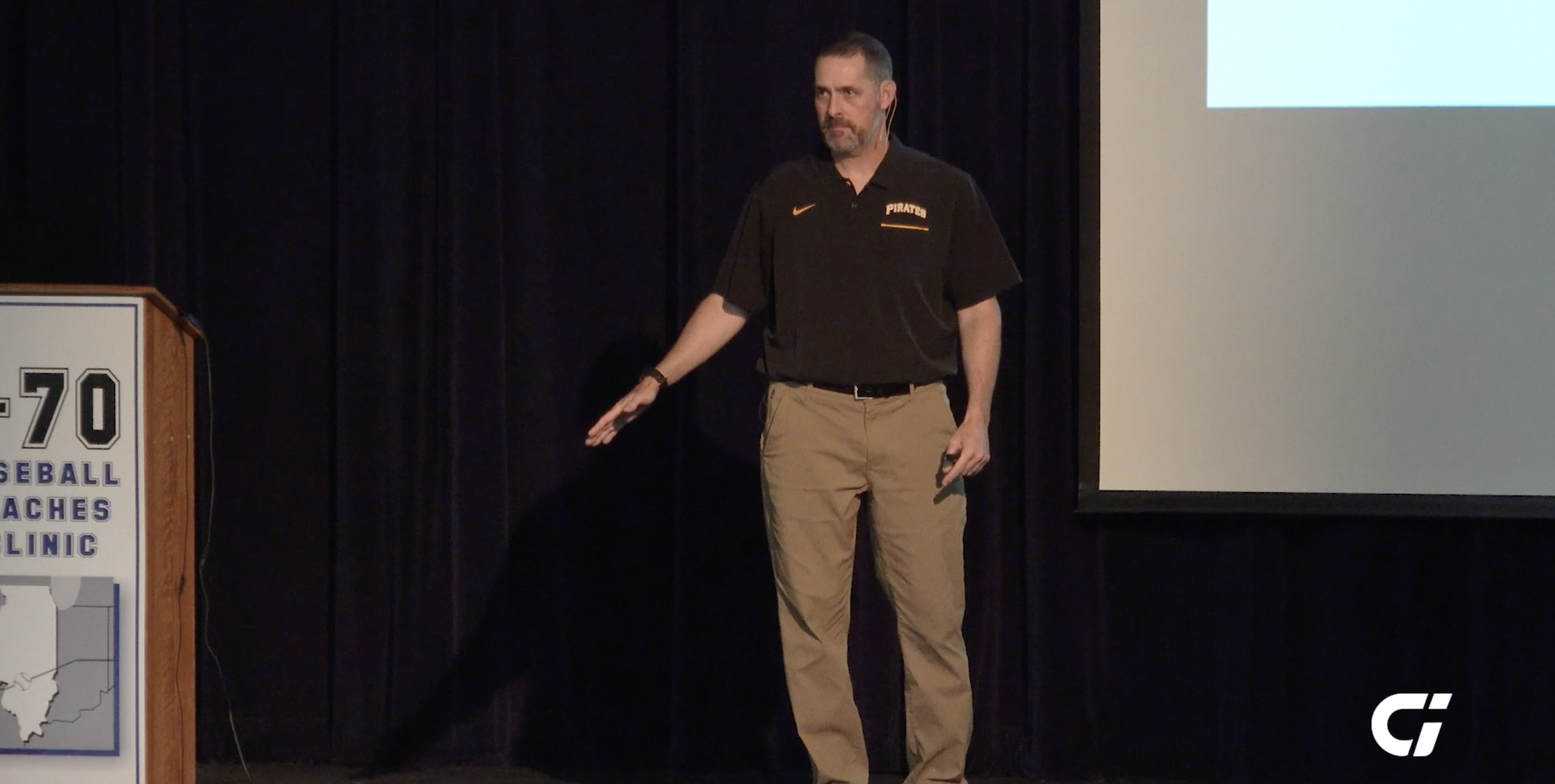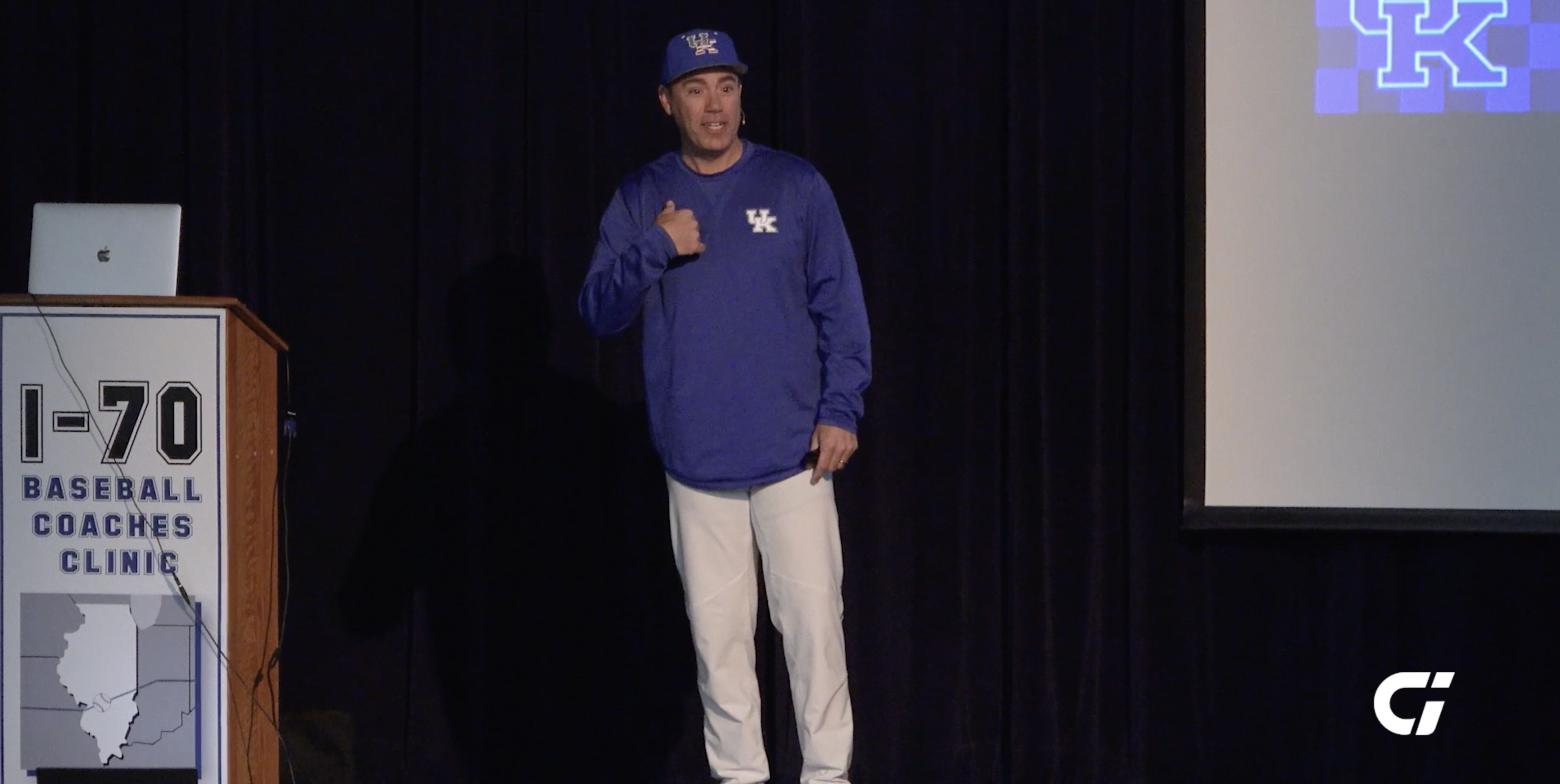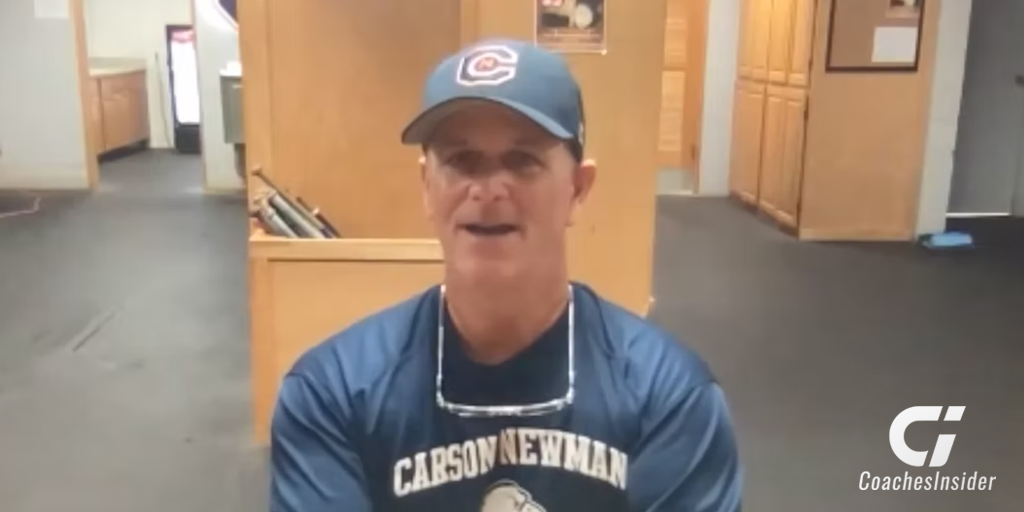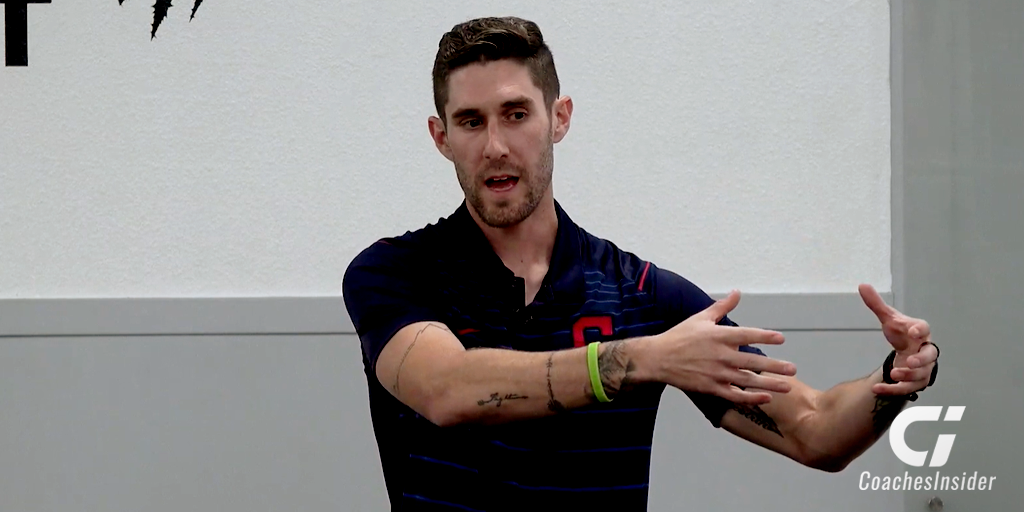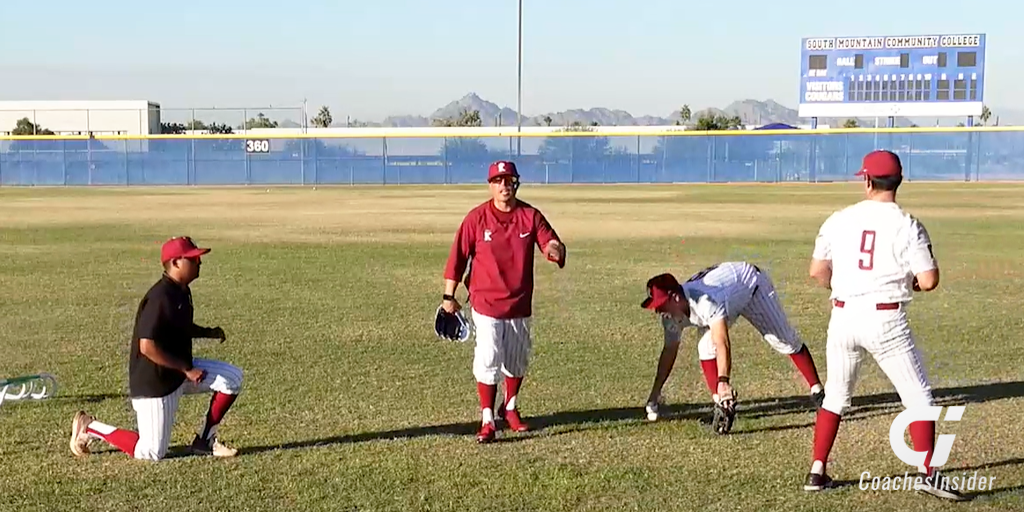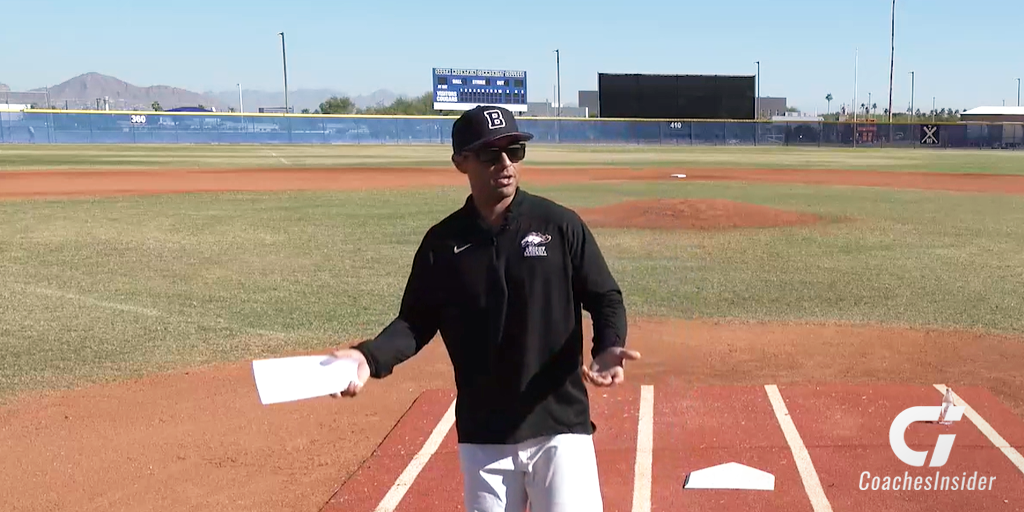 Working Within an Offense
Josh Garcia – Brophy Prep High School (AZ)Strength & Conditioning for the High School Player
Ryan Faer – Cleveland IndiansCreating the Best Athlete on the Field
Gabe Ortiz – Kofa High School (AZ)Training Problem Solvers in the Box
Dan Padilla – South Mountain CCUseful Offensive Analytics for High School
Phillip Wellman – San Antonio MissionsTransitioning the HS Ball Player to College
Bryan Aughney – Our Lady of the Lake Univ.Pre- & Post-Practice Arm Care
Cory Houston – Univ. of HoustonSimplifying Hitting
Eric Gutierrez – Texas Tech Univ.
'23, '22 & '21 Minnesota High School Baseball Clinics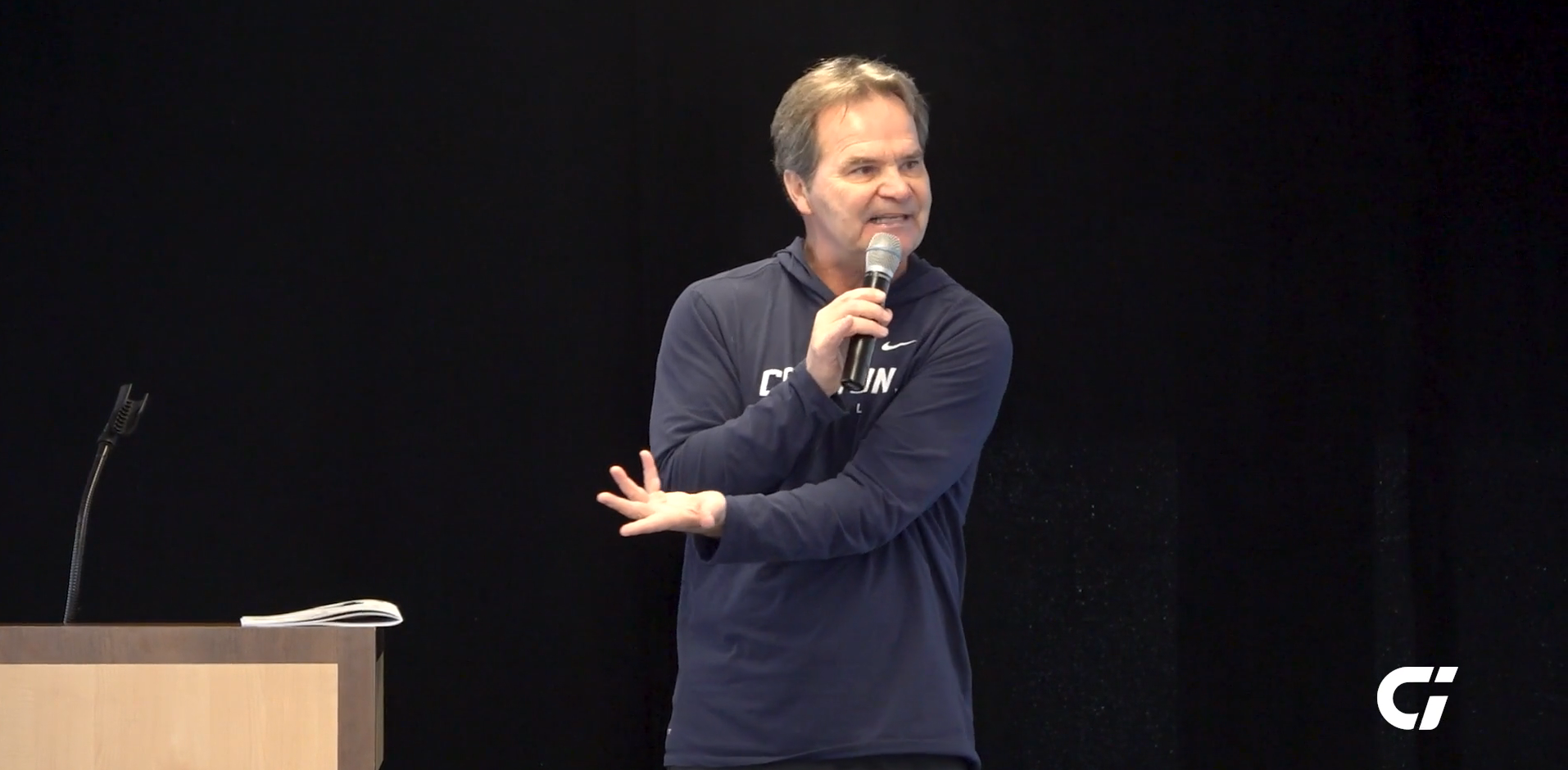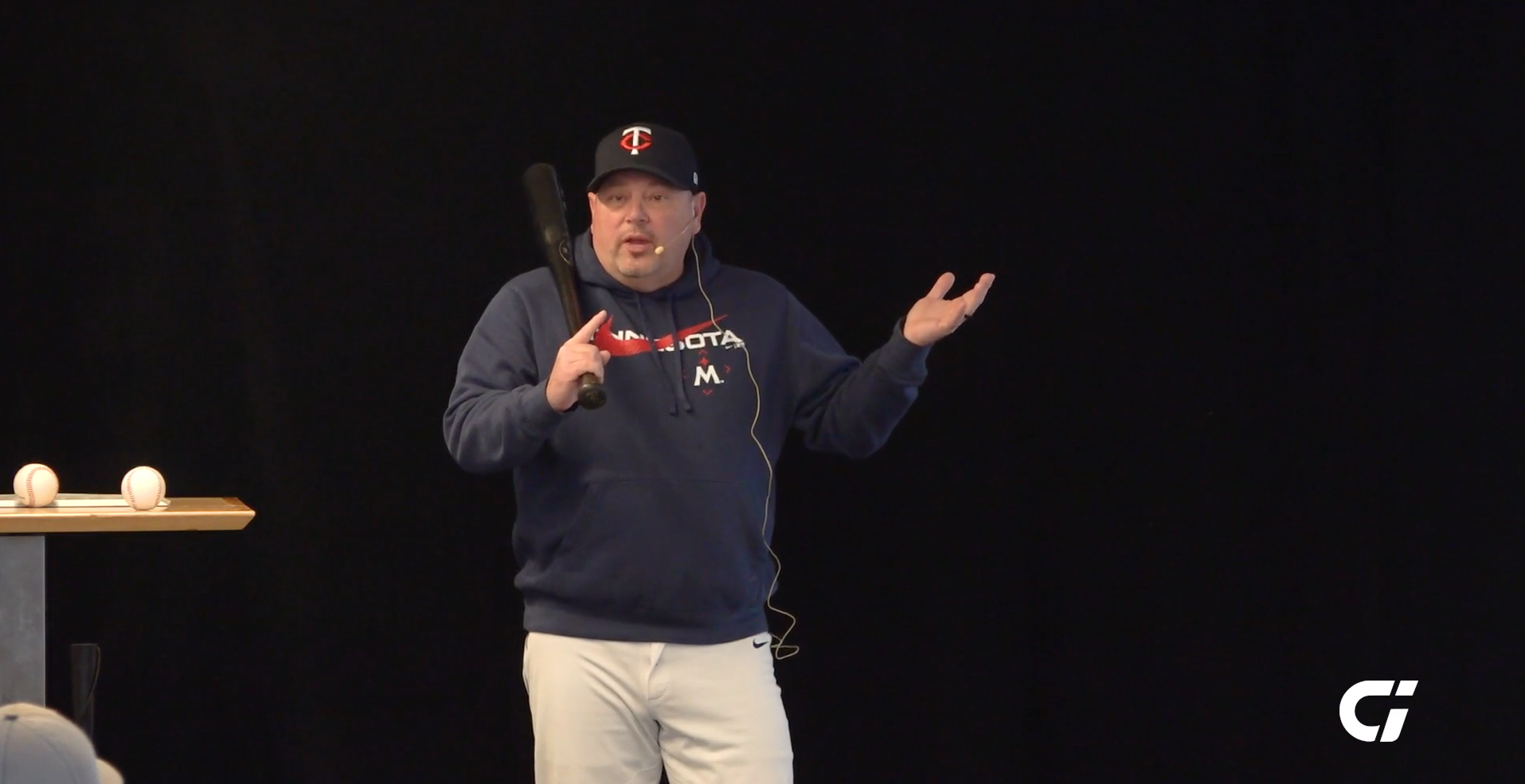 Catching: The One Knee Stance
Travis Rogers – Great Lakes Baseball AcademyPractice Environment and Skill Acquisition
Devin DeYoung – Chicago White SoxBreaking Down Hitting
Brian Raabe – Bethel Univ.Infield Play with Drills
Ed Servais – Creighton Univ.Pitching Philosophy and Daily Development
Scott Shepperd – Univ. of Texas at San Antonio2023 ABCA Convention Q&A
Michael Earley - Texas A&M Univ.Individualizing a Team Throwing Program
Josh Hopper – Pittsburgh PiratesChampionship Offense Starts with a Plan
Nick Mingione – Univ. of KentuckyTeam Practice Drills & Throwing Drills
Dan McDonnell – Univ. of LouisvilleImplementing Your System in Practice
Jay Johnson – Louisiana State Univ.2023 ABCA Convention Q&A
Peter Fatse - Boston Red Sox2020 ABCA Convention Q&A
Harold Reynolds – Seattle Mariners, Retired2022 ABCA Convention Q&A
Jeff Pickler – Cincinnati RedsCatching Drills and Development Philosophy
Blaze Lambert – Abilene Christian Univ.Defiance College Catching Drill Progression
Derek WoodleyFielding Foundations
KJ Hendricks – Milwaukee Brewers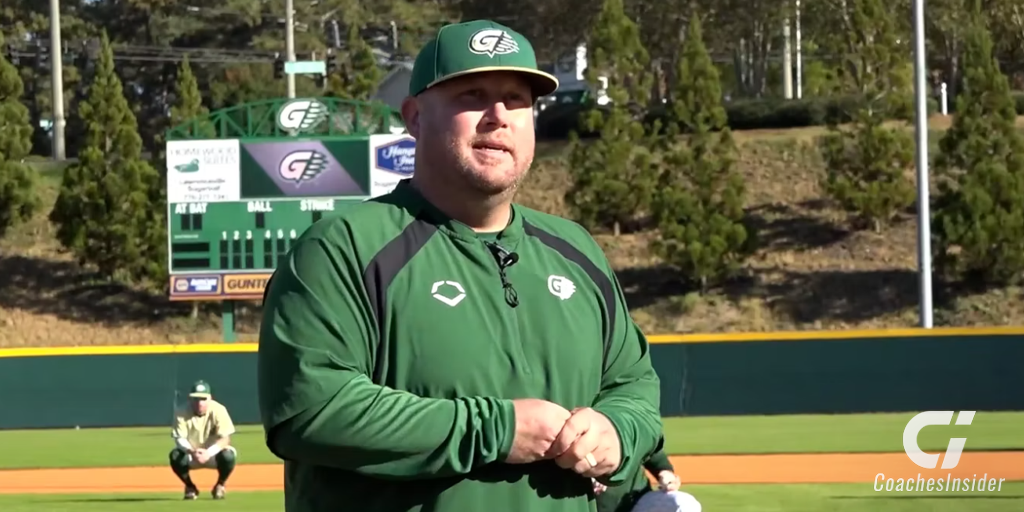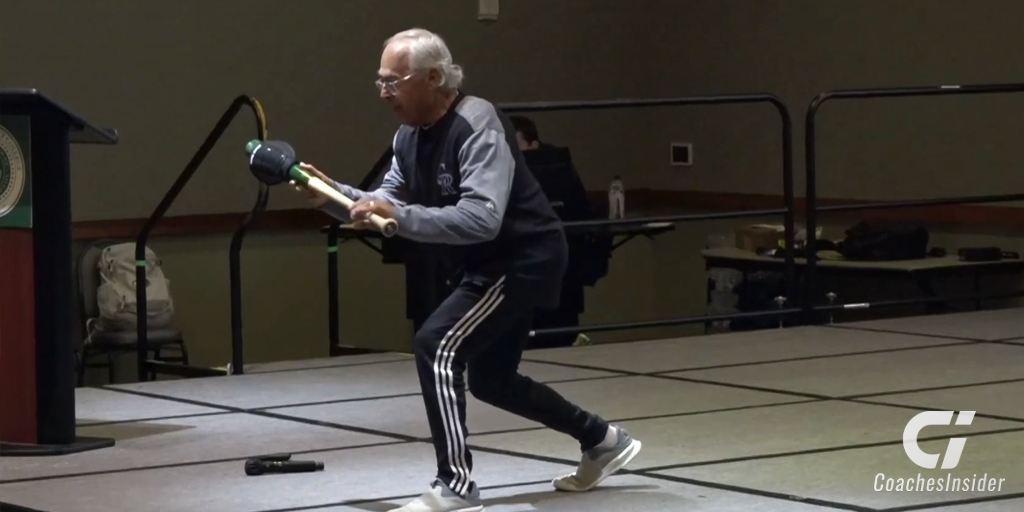 Details & Drills for Developing Today's OFer
Darren Fenster – Boston Red SoxMudita
Patrick Murphy – Univ. of AlabamaComplete Offense
Jeremy Sheetinger – Georgia Gwinnett CollegeBunting
Jerry Weinstein – Colorado RockiesView All These Events and More >>>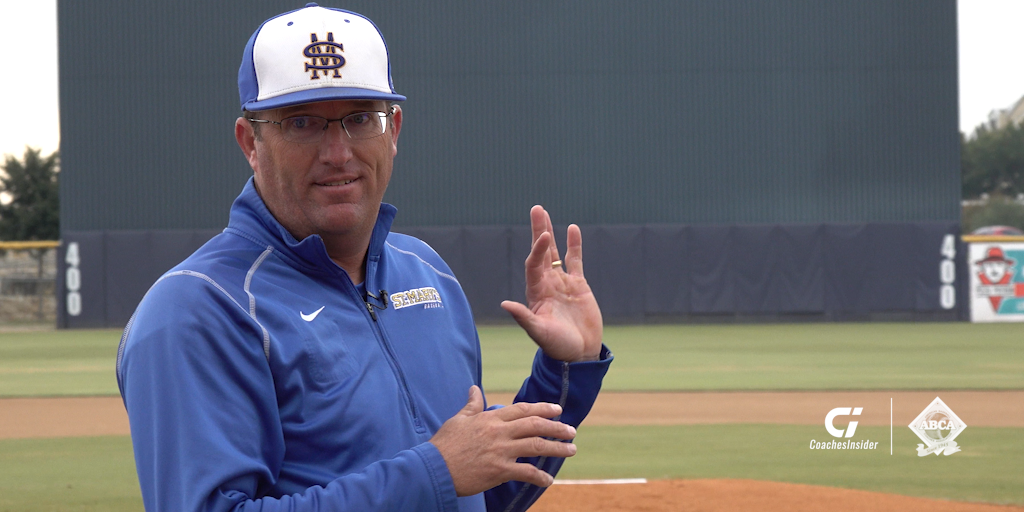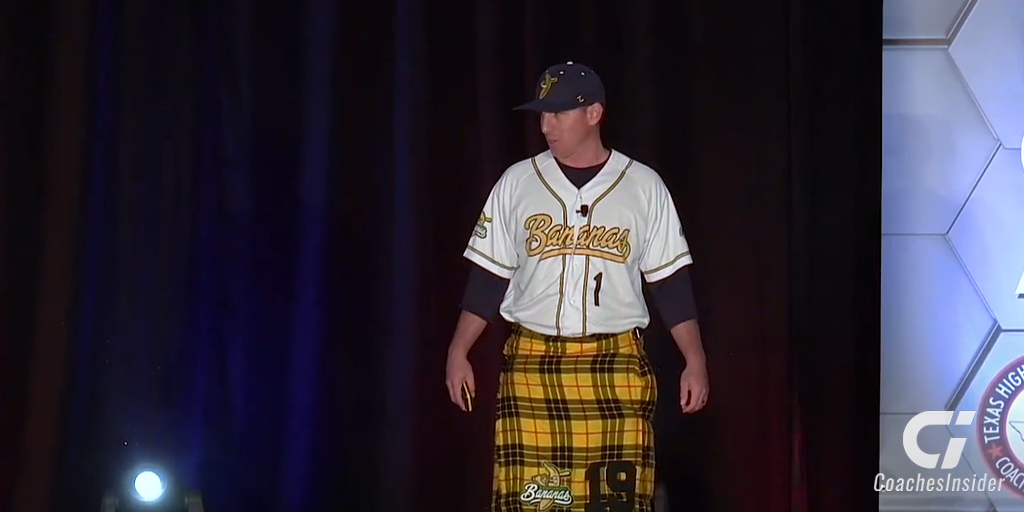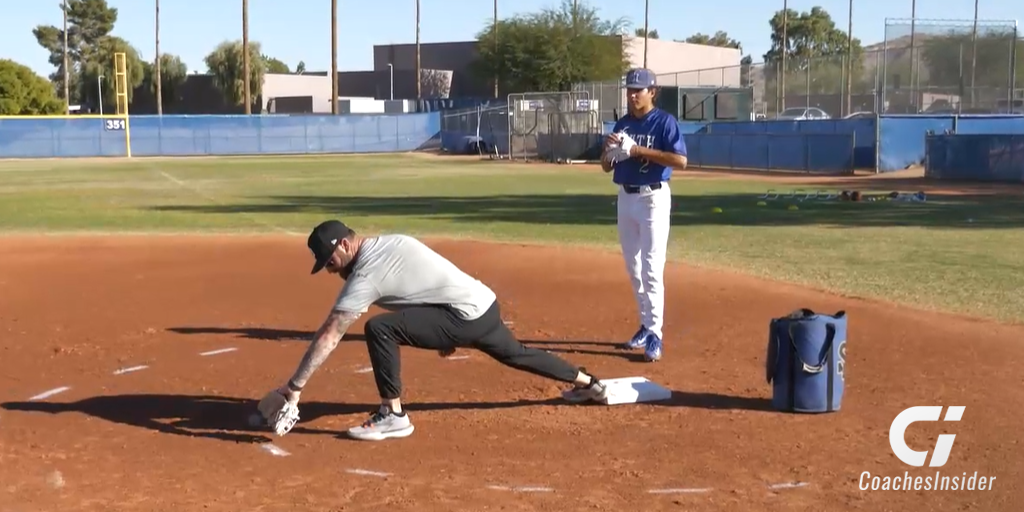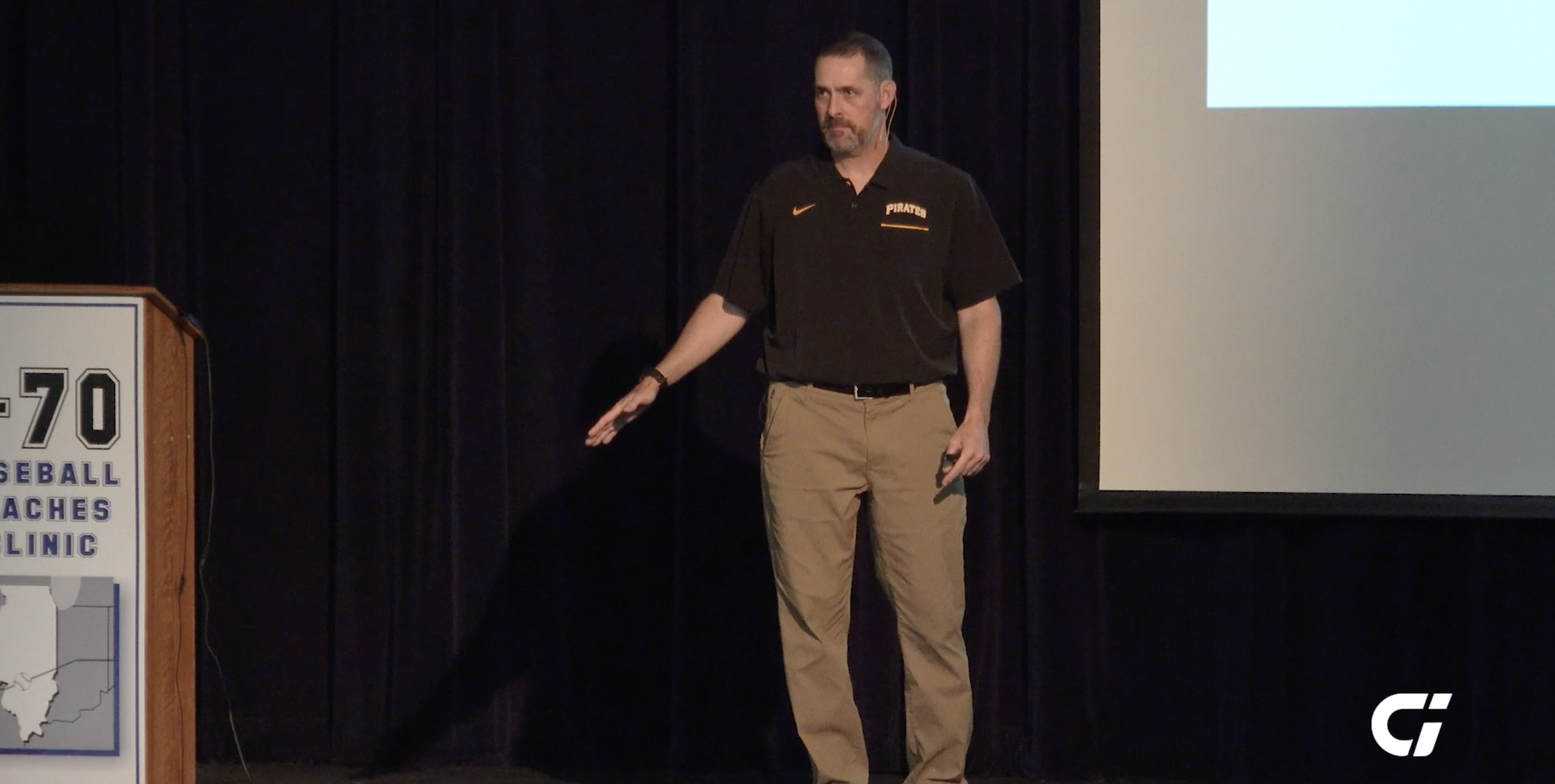 Coaching Clinics On-Demand
ABCA Conventions Q&AsMinnesota HS Baseball ClinicsABCA BarnstormersTexas High School Baseball ClinicsI-70 Baseball ClinicsPhoenix Baseball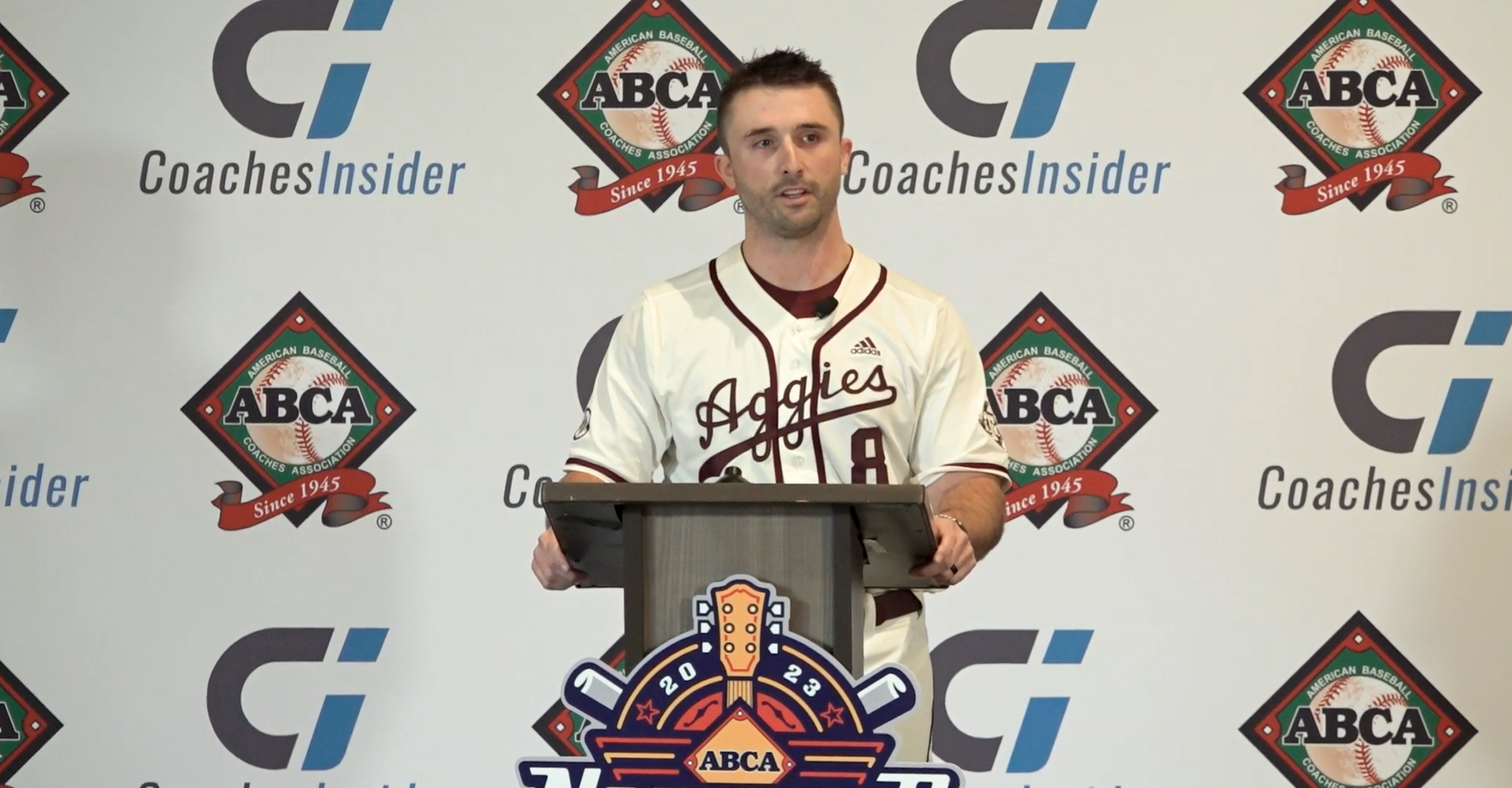 View All Sessions From These Events and More! >>>

Single Coach
12-Month Access
Purchase Access
$99 / Year
Single Coach
Monthly Access
Purchase Access
$9.95 / Month
5 Coach
Staff Pass
Purchase Access
$249 / Year



Baseball Coaches Insider +Plus
Access Options

Stream These Sessions and More!
With +Plus,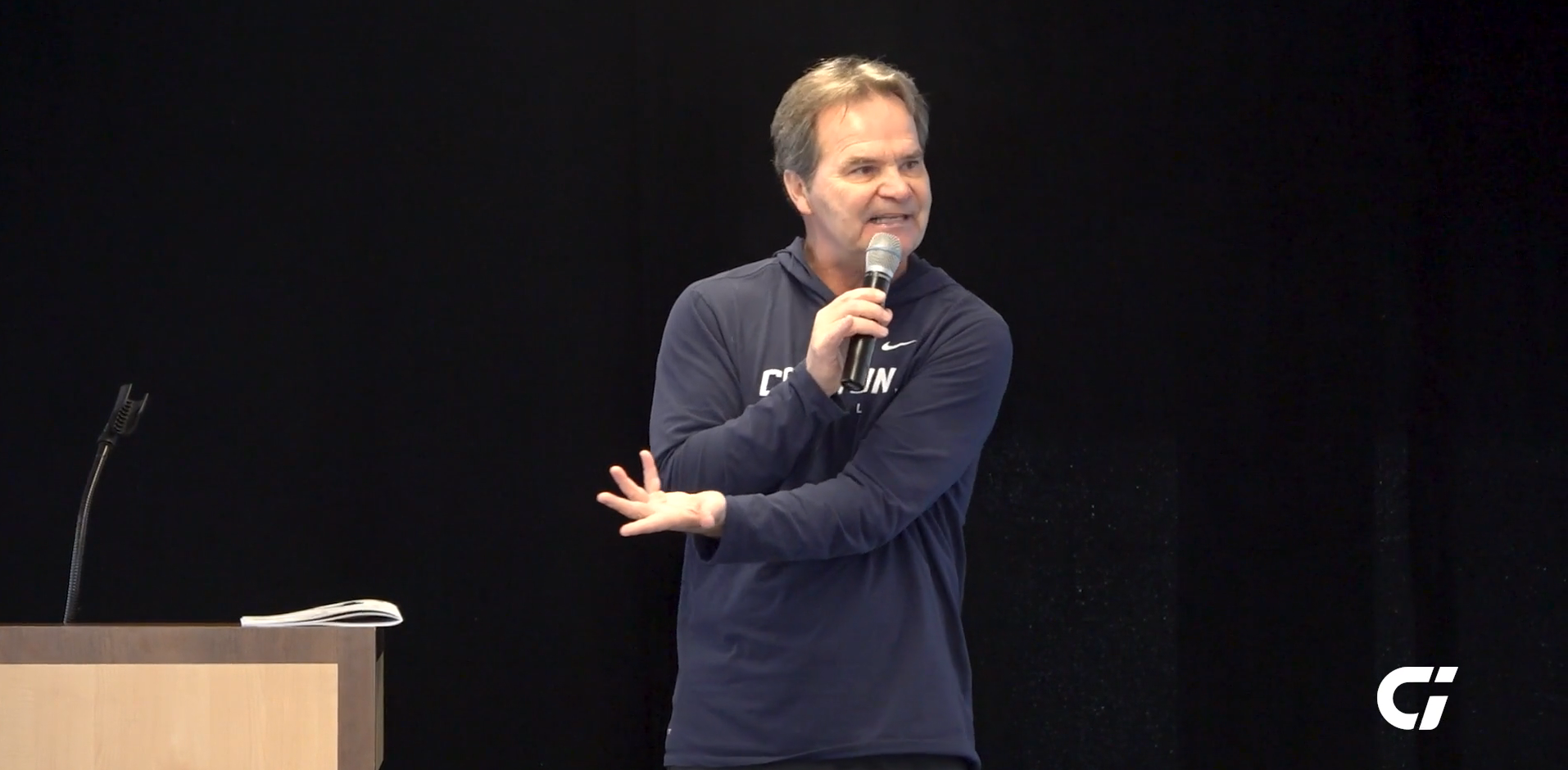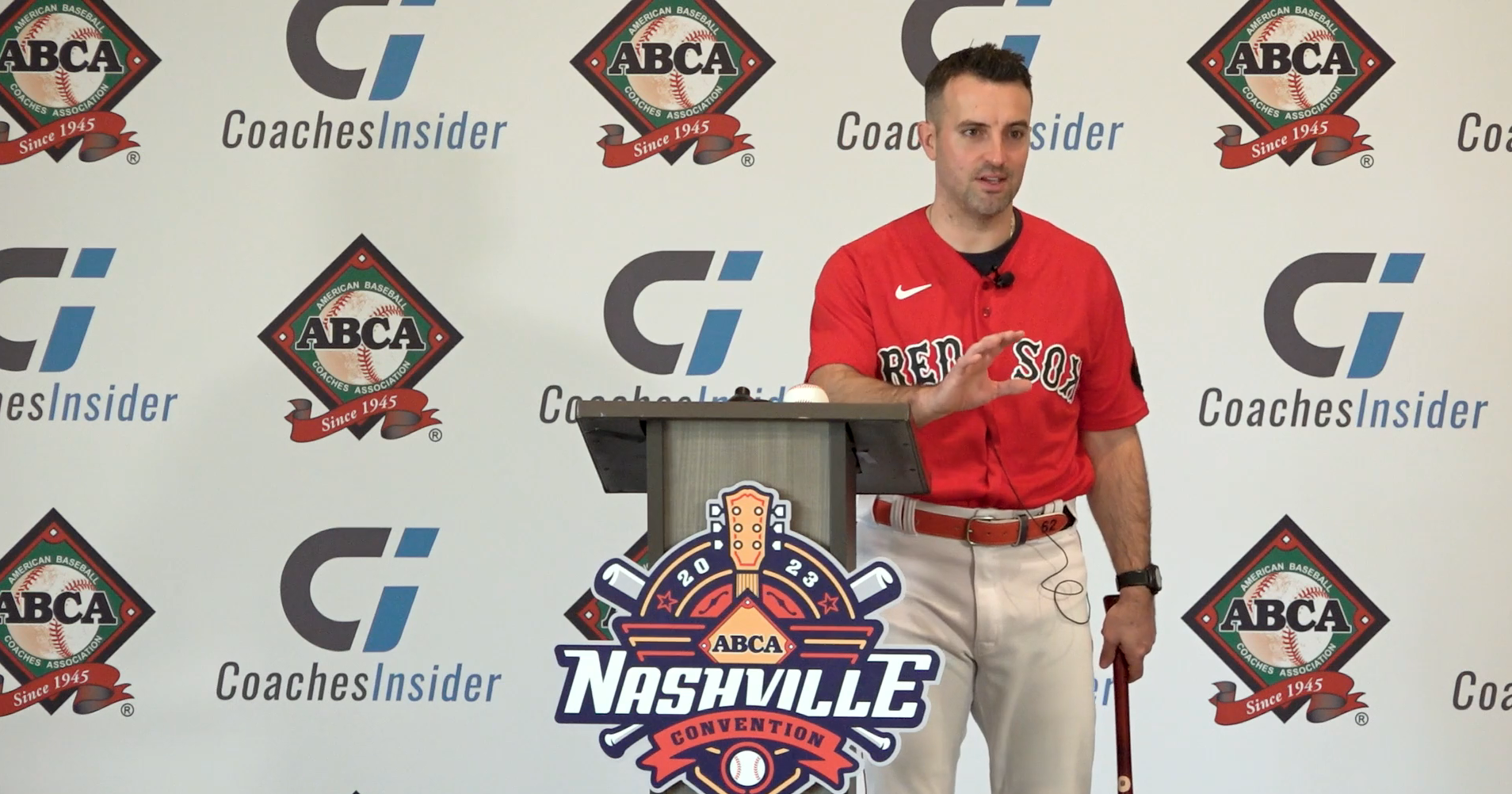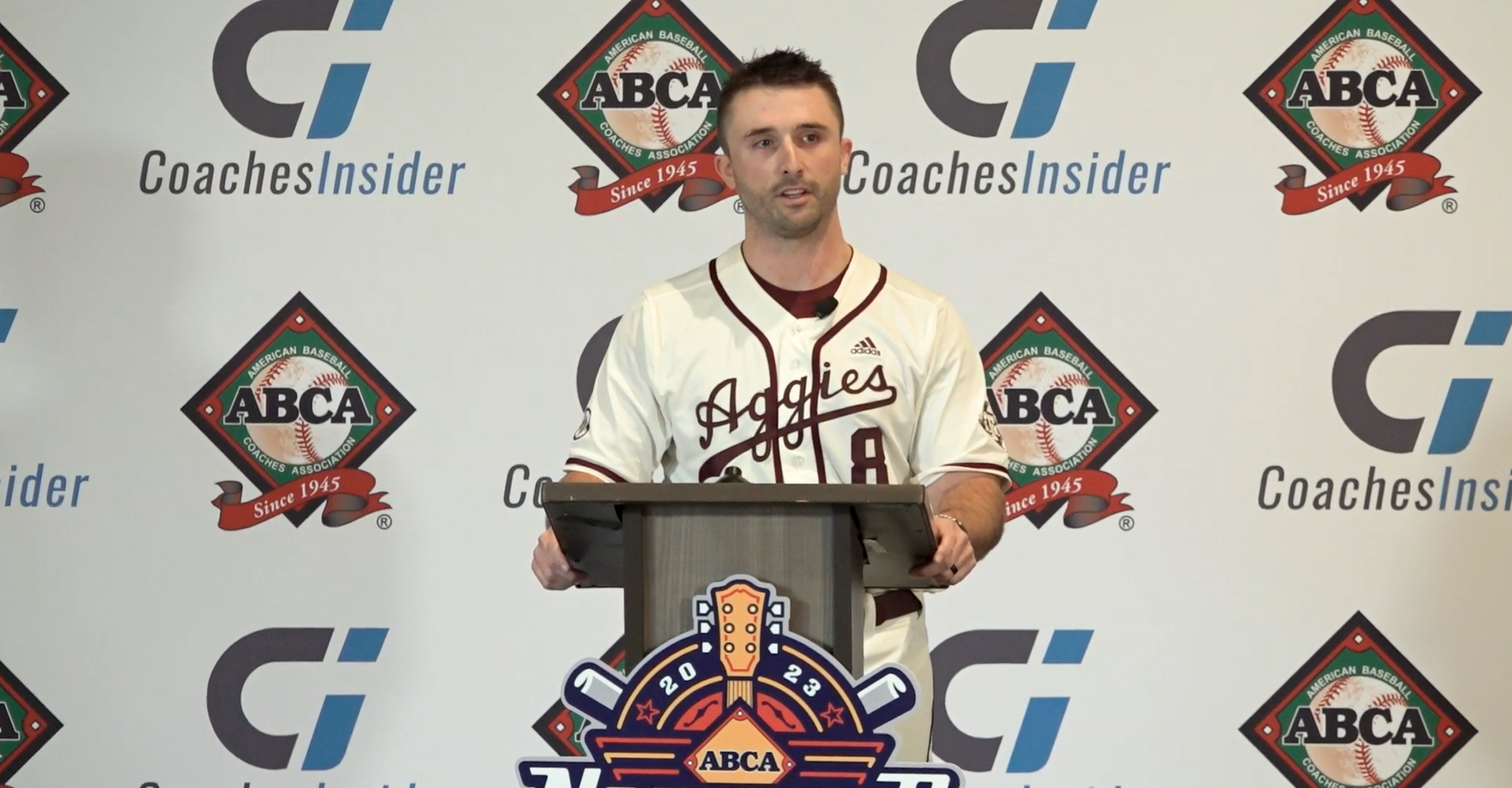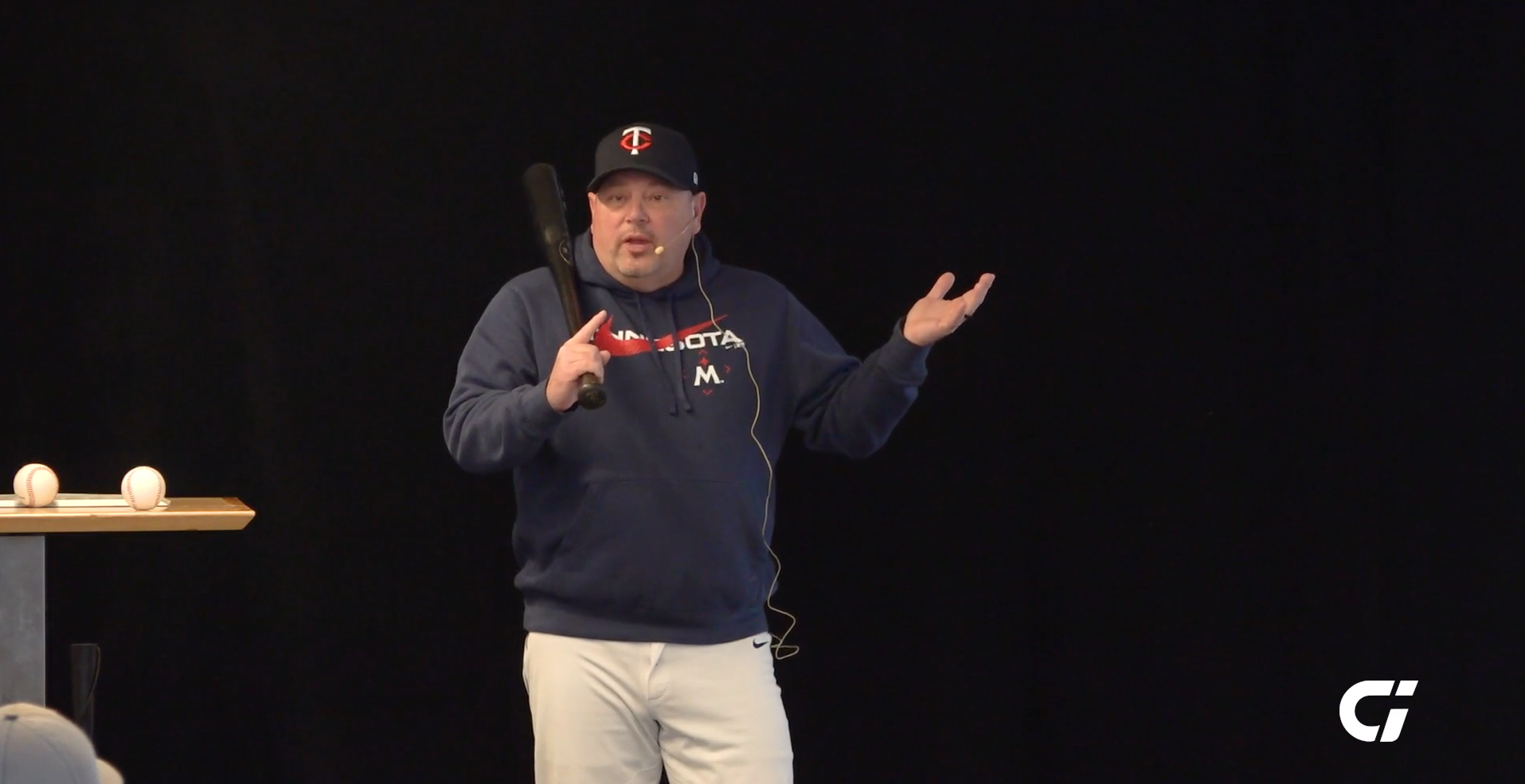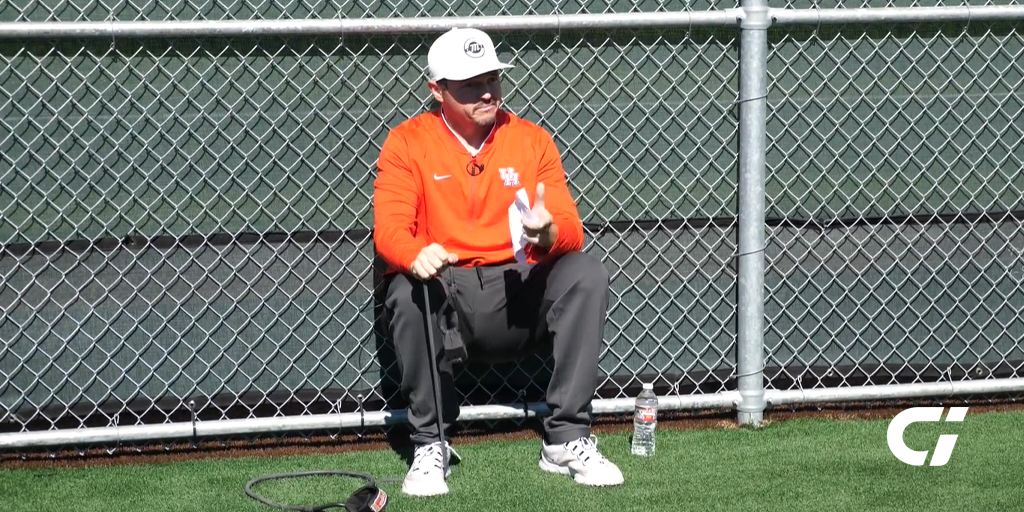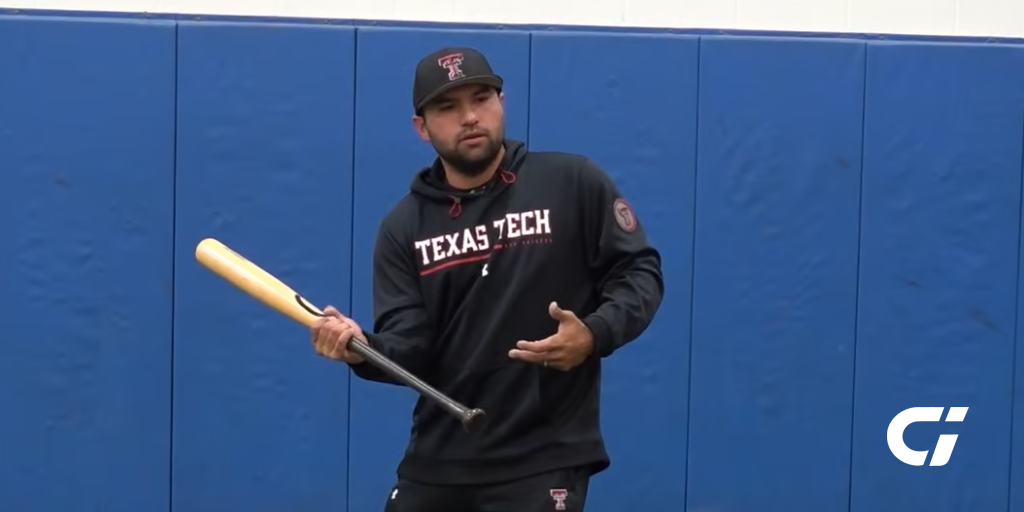 2018-2023 Texas HS Baseball Clinics
'23, '22 & '20 ABCA Convention Q&A
'23, '22 & '21 I-70 Baseball Clinics
'23, '22 & '21 Minnesota HS Baseball Clinics
ABCA Barnstormers
2021 Phoenix Baseball Clinic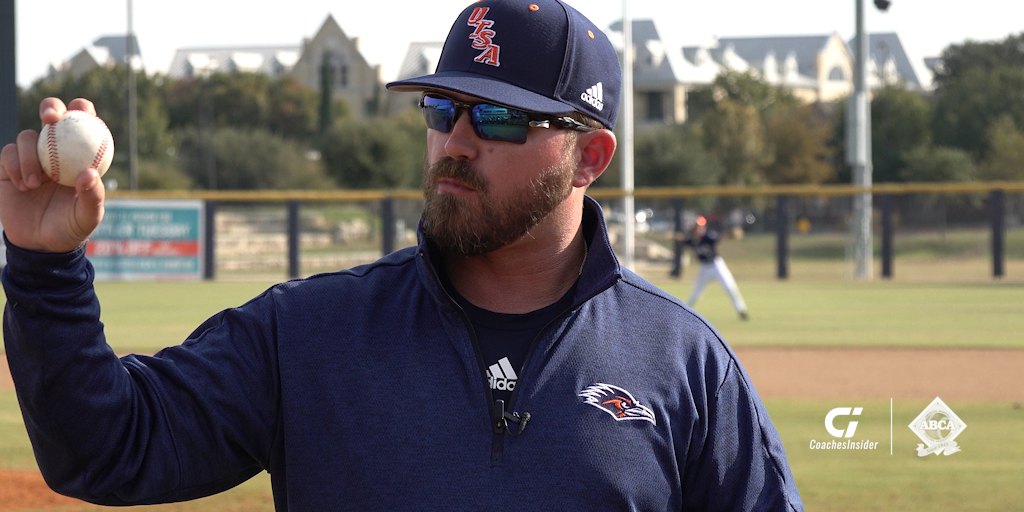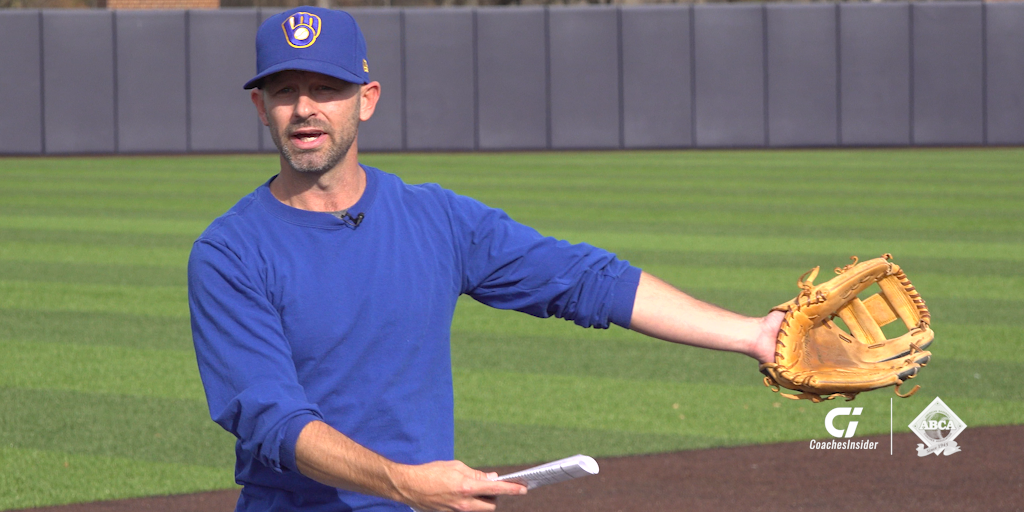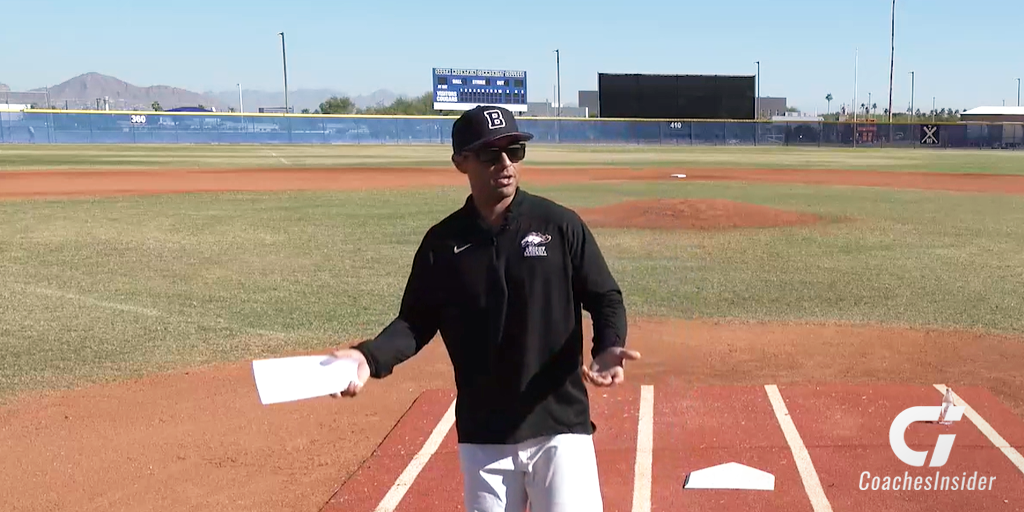 2021 Dugout Chatter Summit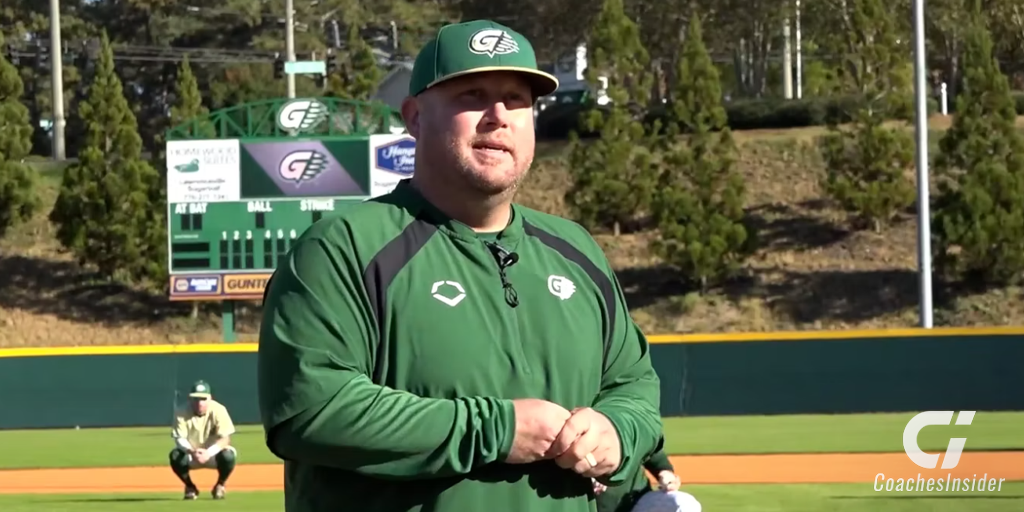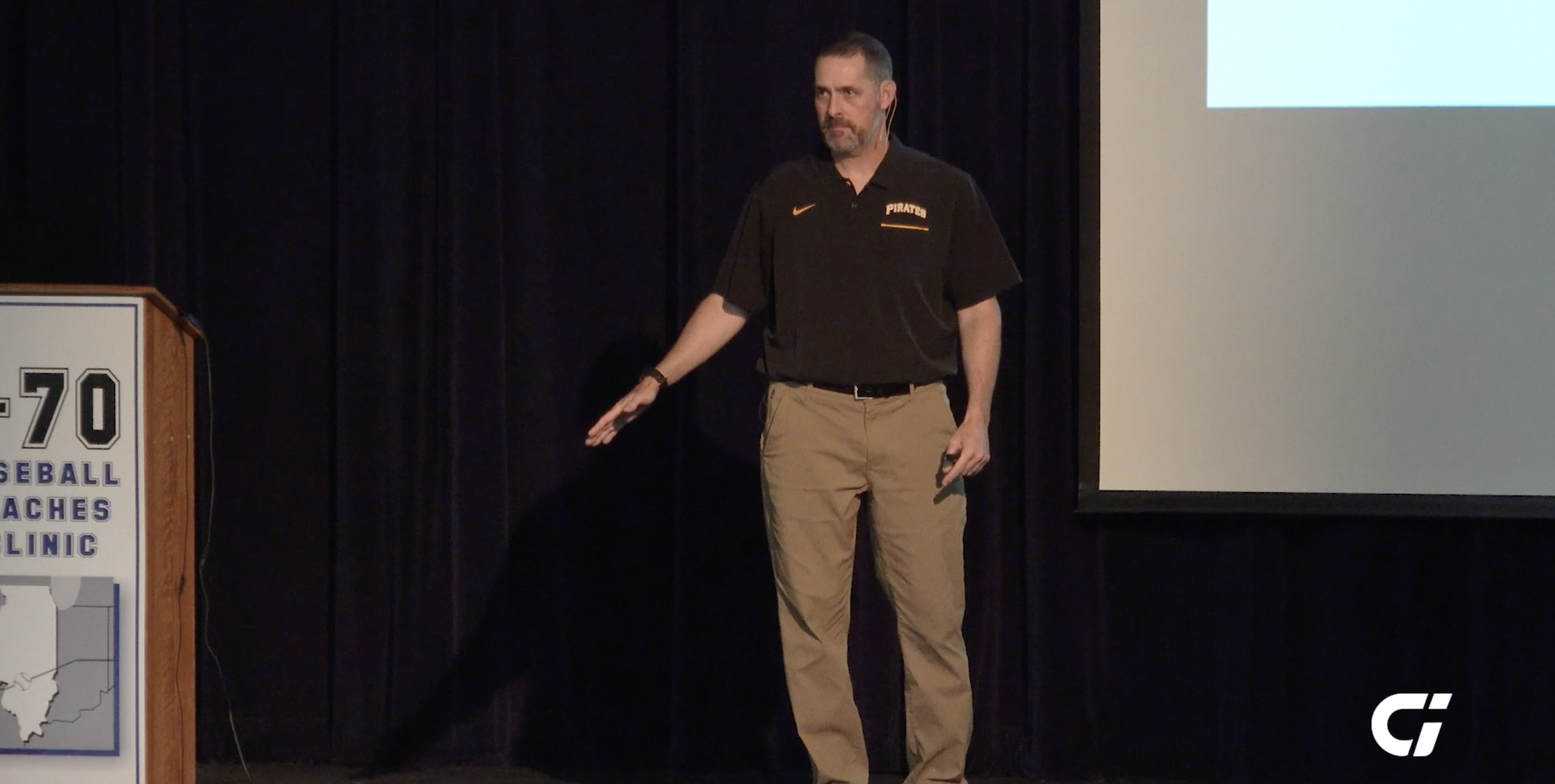 Choose Your Access Plan
$249 / Year5 Coach
Staff PassPurchase Access

Single Coach
12-Month Access$99 / YearPurchase AccessSingle Coach
Monthly Access$9.95 / MonthPurchase Access



Choose Your Access Plan
YearlyStaff PassMonthlySingle Coach
$9.95 / MonthSingle Coach
$99 / YearUp to 5 Coaches
$249 / Year